Coconut oil
Put a few drops of warm coconut oil on your fingertips and apply it on your eyebrows. Massage gently for a few minutes to boost blood circulation. Leave it on overnight. The next morning, rinse it off with warm water. Do this daily for 1 to 2 months to notice changes in the thickness of your eyebrows.

2.      Olive oil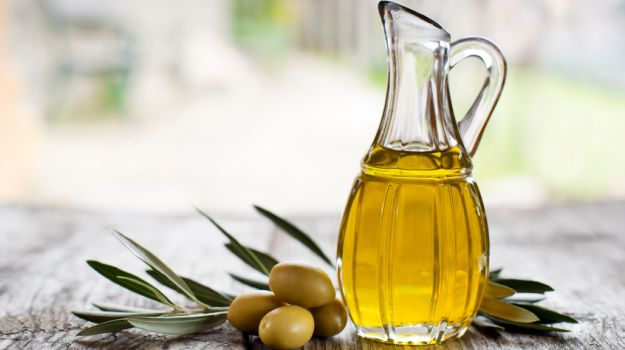 Massage your eyebrows with warm olive oil for 5 minutes before going to bed. Leave it on overnight, and then rinse it off with warm water the next morning. Alternatively, prepare a mixture with 1/2 teaspoon of olive oil and a few drops of honey. Apply it on your eyebrows and massage for a few minutes. Leave it on for 30 minutes and then wash it off with warm water.
3.      Onion Juice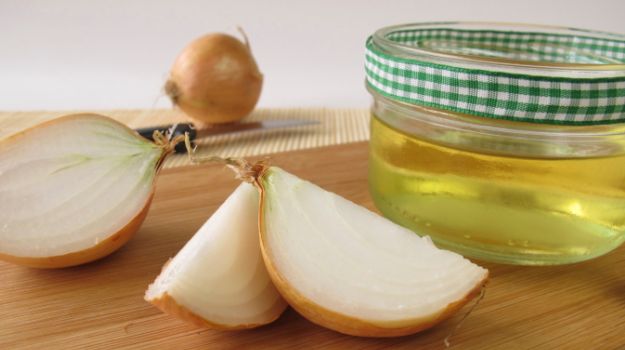 Grind 1 small onion and extract the juice. Massage this juice into the eyebrows for about 5 minutes. Allow it to dry on its own and then wash it off with a mild cleanser and cold water. Follow this treatment once daily for several weeks.

How to remove white heads over nose naturally?

One of the simplest and most handy products useful for the removal of the black and white heads is toothpaste. Dab on some toothpaste on the affected areas and let it dry. You can see instant results. Just touch the areas and you will find that the rough and uneven skin has become smooth and soft. Repeating this step every alternative day for 2 weeks will help you a lot.