Yet another addition to the already proliferating entrance exams might soon be a test for B.Ed admissions. Thanks to the elongated B.Ed degree duration, already the enrolment rate has fallen and an additional exam is anticipated to only bring it down further. According to Union Minister of State (Karnataka) for Human Resource Development Upendra Kushwaha, the National Council for Teacher Education which has been mandated for the regulation and development of teacher education sector in the country is in the process of finalizing the methodology for conducting of an All India Entrance Exam for the BEd programme.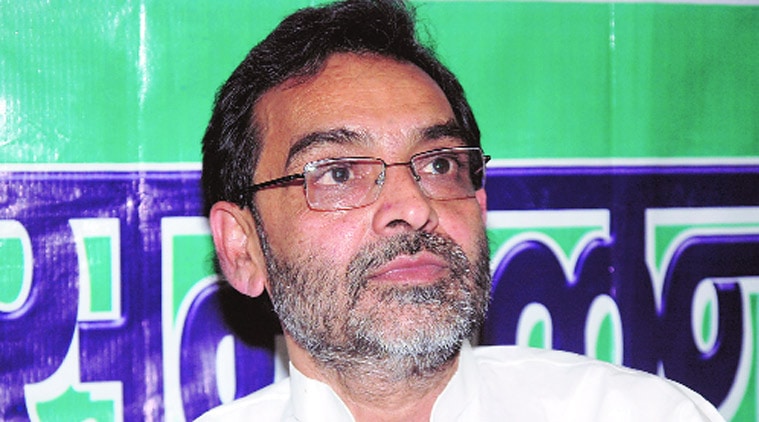 According to a study by Oxfam India policy that was released in March 2016, over five lakh sanctioned teacher posts were vacant, while over 6.6 lakh in-service teachers in 13 lakh elementary schools did not have formal training. Nearly 10% of schools were single-teacher schools.
On a brighter note, now, there would be more quality induced in the teaching staff and their standards are reliable and noteworthy. Teachers will be respected for their profession that was earlier seen as a solace for the unemployed. However, the government must also keep in mind to reward these faculties with proper salary and recognize their efforts to become good teachers.
According to Union Minister of State (Karnataka) for Human Resource Development Mahendranath Pandey, the All India Council for Technical Education in the meeting held on 
March 14
 approved the All India Council for Technical Education Regulations for admissions in technical institutions through National Entrance Examination, 2017 prescribing a single national entrance exam for technical institutions in order to maintain good standards of education across the country. Along with the JEE, this exam might be a bead to the long thread of entrance tests that students are offered for engineering.

A Child's importance of learning in the first five years

The first five years of a child's life are really important. During this phase, children change and grow over the course of childhood. Development is used to describe the shifts and they are the foundations for physical growth, as well as their ability to learn the social, emotional, behavior, thinking and communication skills.