Mollywood sources have stated that Mohanlal, the complete actor won the Manorama Newsmaker title of 2016. The actor in the exit poll conducted by Malayalam Manorama, in association with Federal Bank, by beating several eminent personalities from various fields.
It was stated that Mohanlal, who had expressed his happiness over winning the title, has stated that he feels extremely proud to be the Newsmaker of 2016. He feels that the award is another form of love, the audiences have for him.
The actor has also thanked the audiences and all his mentors and friends from the industry, for their love and support. Mohanlal has also stated that he had approached the newsmaker talk show with complete sincerity.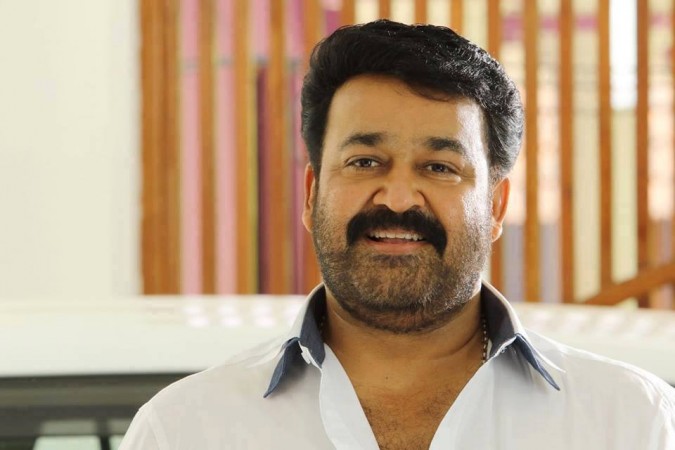 Her sexy curves are not valid in BIG SCREEN!!

Anasuya one of the most popular anchors on Telugu TV screen is recognized for her sensuousness. She with her quick succession of movies made lot of noise. She appeared in three movies in quick succession but Anasuya is now not getting many offers.