Mollywood industry have stated that the criminalist attack on heroine Bhavana that sent jitters not just in Malayalam industry but also across the tinsel towns in India, everyone is thinking about how this victimized heroine would take her next step. 
To the surprise of all, Bhavana has returned to the shooting of her next film 'Adam' that has star hero Prithviraj in the lead and stunned all the unit members. Without showcasing even a pinch of the sadness the incident has left on her life, emotionally covering up the scars it created, Bhavana had put a brave face.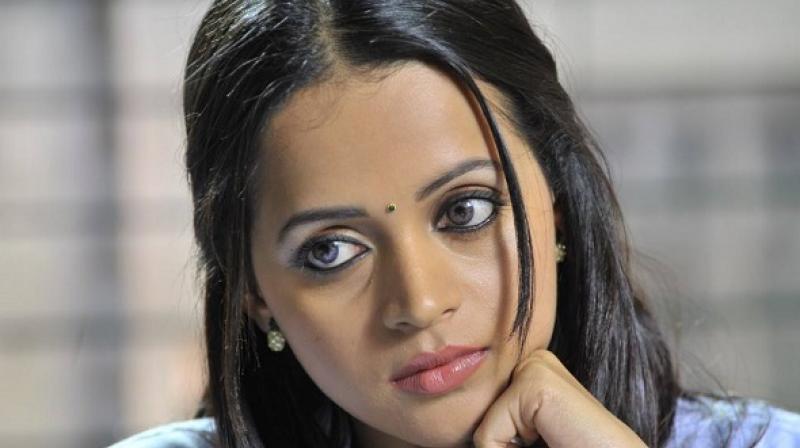 At last, she has also put up a Facebook post, by stating her feelings that "Life Has knocked me down a few times, it showed me thing's I Never wanted to see. I experienced sadness and failures. But one thing for sure, I always get up".

Meanwhile by thanking everyone for their love and prayers, Bhavana has indirectly conveyed that she is not quitting films or leaving the industry even if some culprits tried to terrorize her. Stay connected for more details.

Her sexy curves are not valid in BIG SCREEN!!

Anasuya one of the most popular anchors on Telugu TV screen is recognized for her sensuousness. She with her quick succession of movies made lot of noise. She appeared in three movies in quick succession but Anasuya is now not getting many offers.