Bollywood industry's bold and beautiful starlet Sonakshi Sinha had currently shared the trailer of her upcoming Noor and like the actress promised earlier, her character Noor is like every/any other woman. Sonakshi plays the role of a journalist in the Sunhil Sippy had directed the film, which is an adaptation of Pakistani novelist Saba Imtiaz's Karachi, You're Killing Me!. 
Previously Sonakshi Sinha was seen Akira, directed by A R Murugadoss and Abhinay Deo's Force 2. In Akira she played a confident college student who got into trouble with some rough cops.
Meanwhile in the latter she had played the role of a tough cop. Sonakshi proved her mettle with Akira and Noor will now enhance her portfolio, which boasts of strong, independent character roles.

Noor director Sunhil Sippy was all praises for Sonakshi and the rest of the cast and had said, "Audiences will see Sonakshi in a completely different avatar. I can say without a doubt that this is her best work."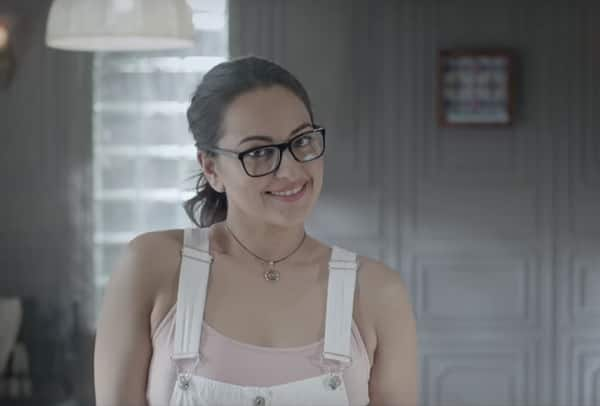 INSIDE STORY: Chiranjeevi to make a comeback to Politics?

Megastar Chiranjeevi seems to have lost interest in Politics after the debacle of 2014 elections. From being less involved in Congress activities, Chiranjeevi totally distanced himself from the party and is concentrating on films. His comeback film, Khaidi No 150 went on to become a non-Baahubali industry hit.