Powerstar Pawan Kalyan's Katamarayudu which is the remake of Tamil Blockbuster Veeram starring Ajith is being planned for March 24th Release. Even though, the release is just a week away, there is absolutely zero buzz about the film in the audience due to the absence of a strong promotional campaign.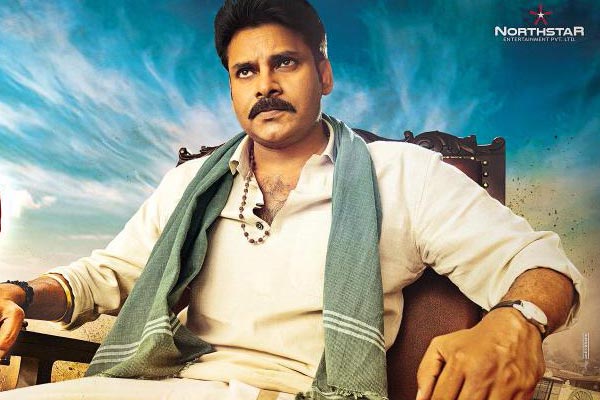 There is no audio function for the movie and the songs are being released online one after the other, but they are barely making an impression. The pre-release event which will happen tomorrow should set the tone or else it may impact the openings as well.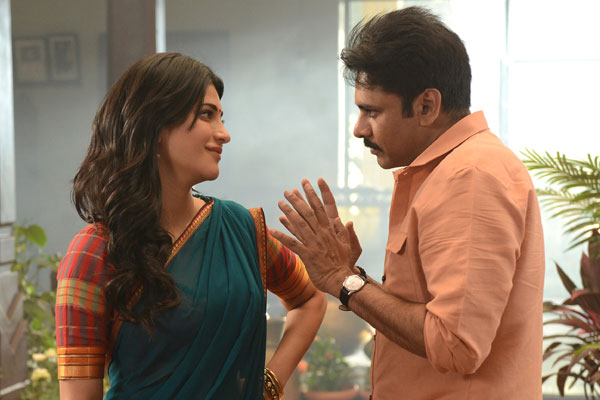 The actor will be seen as a faction leader in a small village that falls in love with a girl when he is in his 40's.  Katamarayudu will be the first of the summer releases among the biggies if it manages to release for Ugadi. That will also coincide with the Summer holidays of students which is expected to help the movie big time. 

Chalapathi Rao and a Hero Tried to Rape Heroine in a Raping Car

A young Telugu actress (Identity Concealed) on Tuesday approached the Police Department alleging that she was sexually assaulted by a film director, Chalapathi Rao and a hero, Srujan. The director and the hero asked her to come to Bhimavaram for scouting locations for their film shoot.