Akhil Akkineni had a terrible time for the last one year or so. He tasted a massive disaster with his debut movie, Akhil - The Power of Jua and then there is a tragedy in his personal life with a canceled marriage. Finally amid all the mess, he is getting back to work.
His Second film in the direction of Manam fame Vikram K Kumar will finally have its launch on April 3rd. Interesting buzz is that the movie is titled 'Junnu'. The title has evoked mixed response from all quarters but Akkineni fans say they trust Vikram Kumar who delivered a monumental success like Manam for them..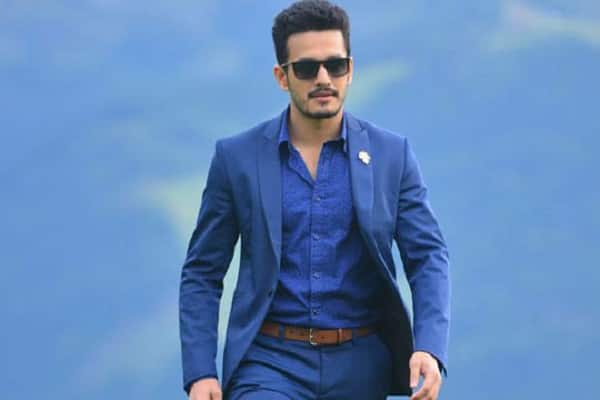 The makers are currently erecting a huge set in Annapurna Studios in which a major portion of the film will be canned. Vikram is currently in Mumbai to convince a happening Bollywood heroine to romance Akhil. Nagarjuna himself will be producing the movie on his Annapurna Studios Banner.

INSIDE STORY: Audio Launch Date of Mahesh23

Mahesh Babu who is currently working with director Murugadoss for an action packed entertainer movie. The movie will begin a new schedule from tomorrow in Vietnam. After many titles, a new title cropped up and it is 'SPYder'. May 28th is the tentative Audio Launch Date of the movie. The Telugu audio will be launched in Hyderabad while a separate event is planned in Chennai for the release of the Tamil Version audio.