Age is just a number for Aishwarya Rai Bachchan and the 43-Year-Old actress blew everyone away with a green diaphanous dress embellished with colourful floral motifs. She kept it simple with a low amount of jewels and she wore some bright pink lips.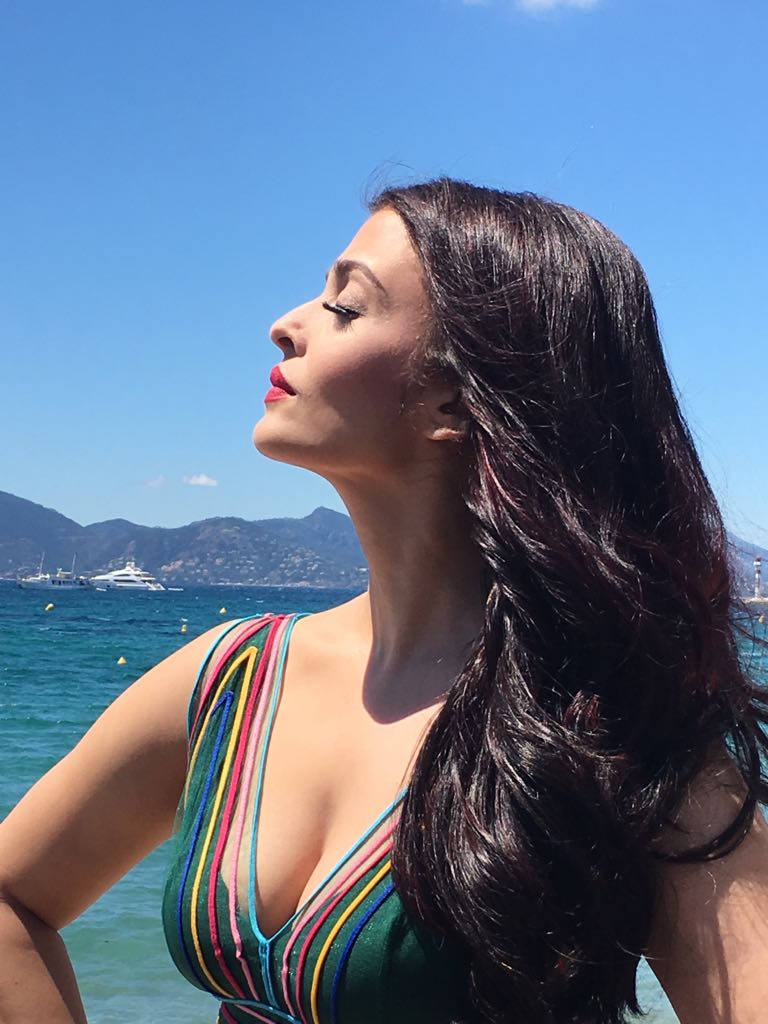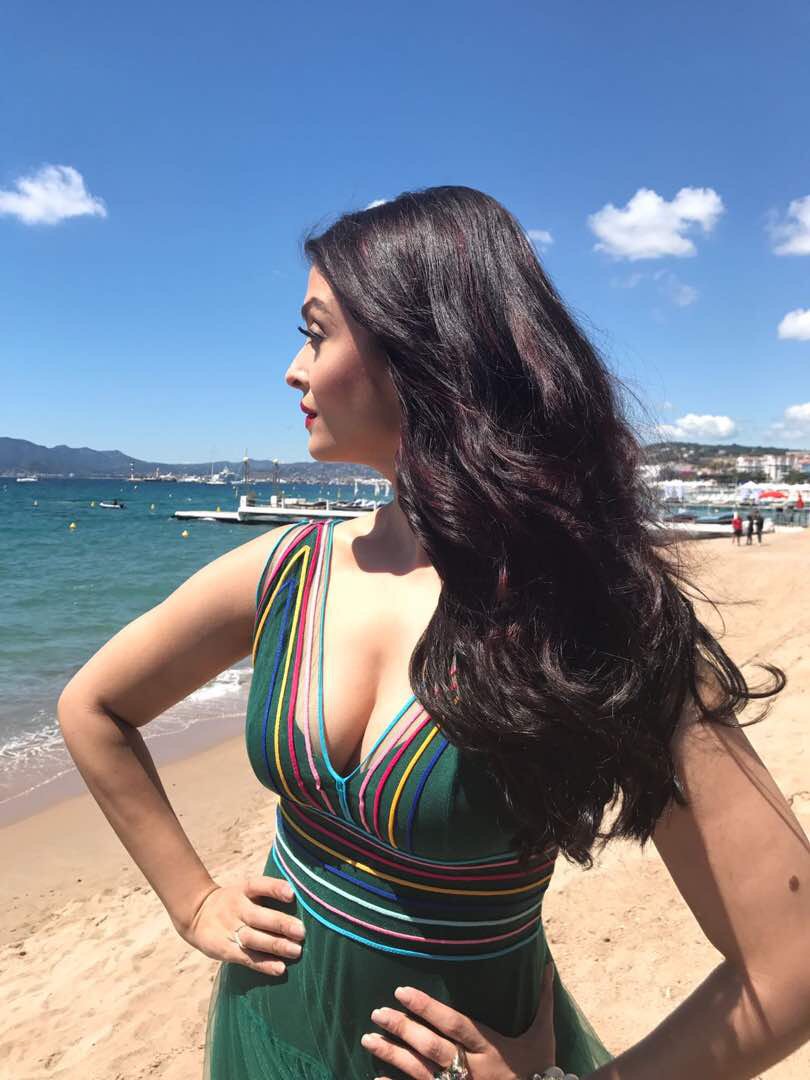 INSIDE STORY: DJ Rehash of that Blockbuster?

Stylish Star Allu Arjun's Duvvada Jagannadham (DJ) is gearing up for release on 23rd June. The last but one song of the movie is being canned in a Special Set erected in Annapurna 7 acres Studio and the last song will be canned in Jaipur.