Age is just a number for Aishwarya Rai Bachchan and the 43-Year-Old actress blew everyone away with a green diaphanous dress embellished with colourful floral motifs. She kept it simple with a low amount of jewels and she wore some bright pink lips.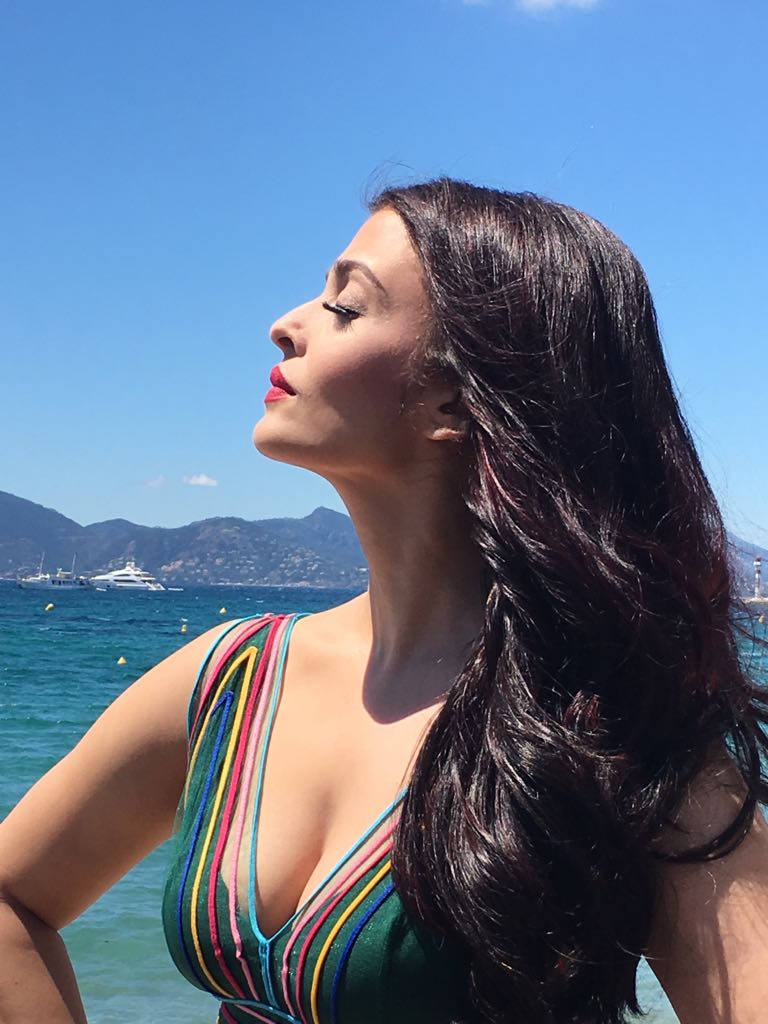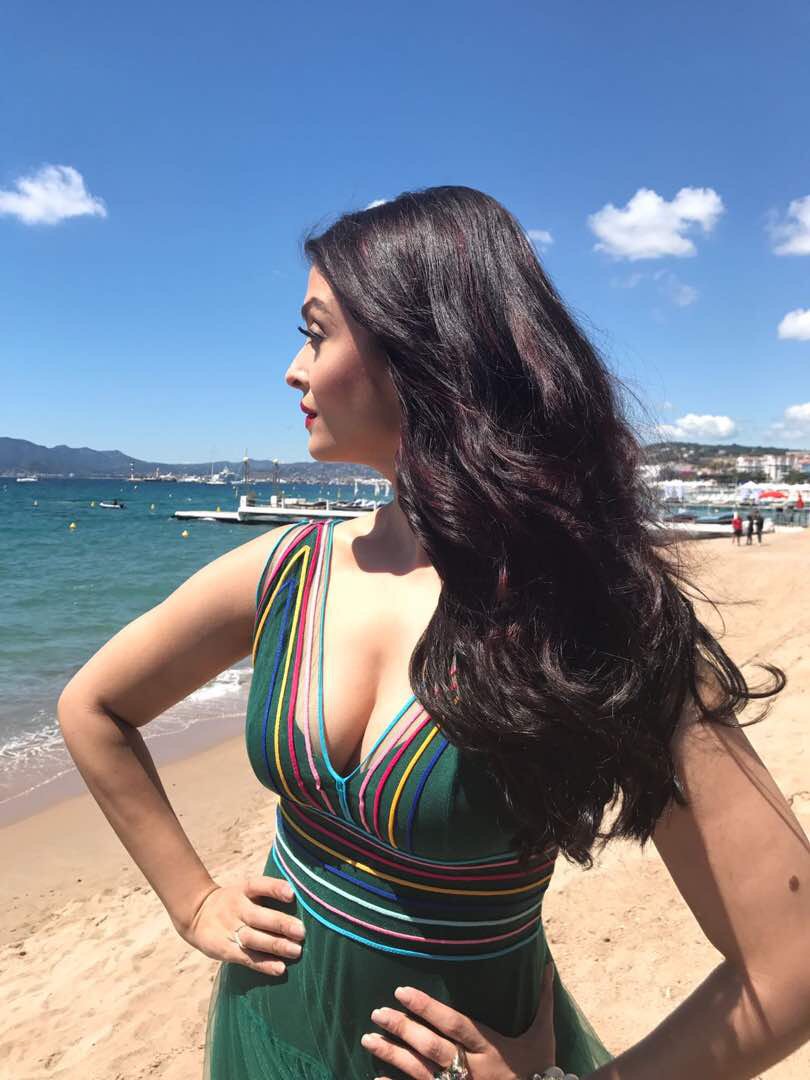 Akkineni family member SPOILED this 19-Year-Old Actress

Well, she is not even 20 years old and she forayed into Telugu Film Industry with Akhil Akkineni in the male lead role. Her debut was a disaster and the movie failed so miserably at the Box-office and she never got any chances after that.