Sometimes, Somethings are just not meant to happen for no reason. This is what happens for Shruti Haasan right now. Once again, things go awfully wrong for her as she loses India's magnum opus project.
When her colleagues Nayantara, Anushka, Kajal Aggarwal, Trisha are pocketing a handful of decent projects, Shruti Haasan is baseless and clueless. However, Shruti has to blame herself for this situation. When Nayantara, Anushka, Tamanna, Kajal, Samantha, Trisha focused more on South Indian industry.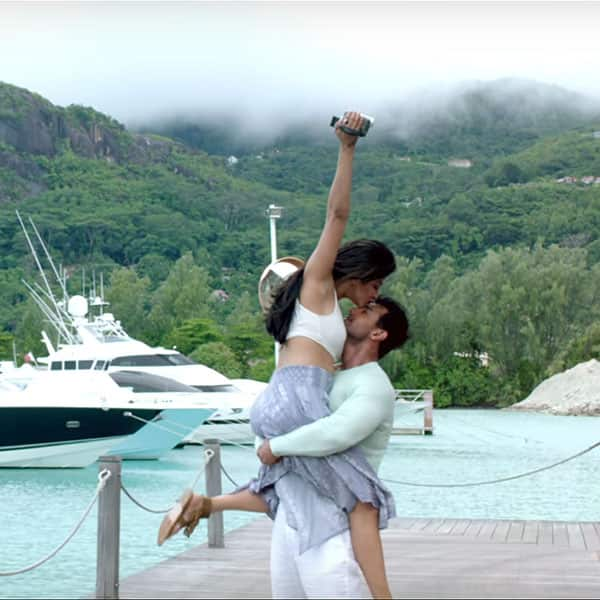 Shruti always had an eye for Bollywood. And that desire backslashed her career in South India. Due to her Bollywood desires, she even turned down some promising movies in Telugu and Tamil. The last actress to lose grip in a similar fashion is Asin.
Due to her Bollywood desire, she left her grip and finally she married and even stopped acting in movies. Shruti Haasan also suffers from controversies like Plastic surgeries, Weight issues, Foreign Boyfriend, Quitting Sangamitra, etc. Shruti needs to reassess herself and bring her back into the game.