Sources have stated that spiritual guru Sadhguru's new initiative to create awareness about shrinking rivers is turning into a social movement. According to sources already several followers of Isha Foundation, headed by Sadhguru, have come out in support of the initiative and now, film celebs too are joining this noble cause.
Sources have stated that the latest celebrity to join this movement is Tamannah. Calling it a great initiative, she encouraged her fans to join the movement and express their support for "Rally for Rivers", which was started by Sadhguru.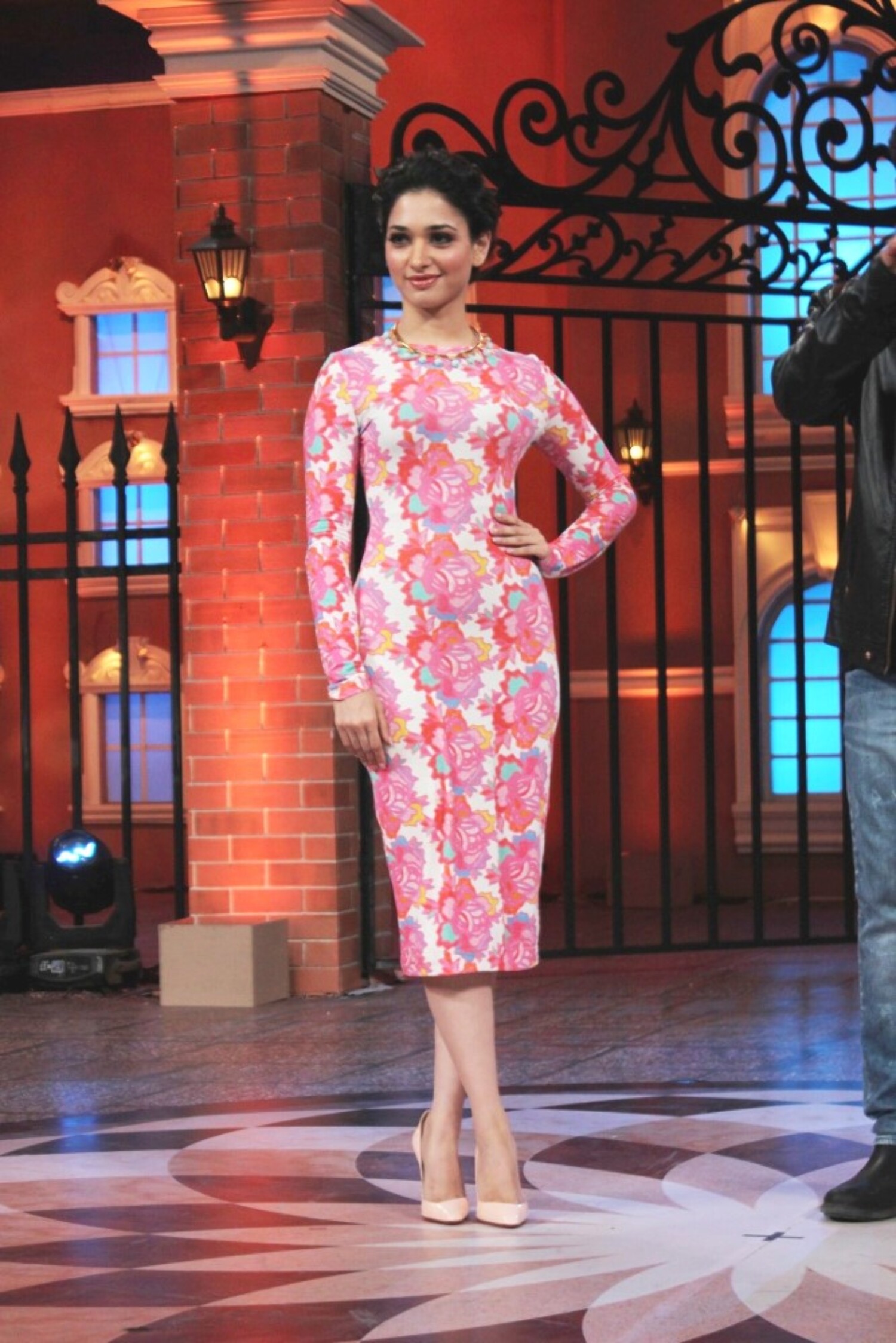 As a result, Sadhguru personally thanked Tamannah for her support and enthusiasm towards the cause. It remains to be seen if Tamannah will soon take part in one of their events in near future. Keep watching for more updates.


Will the Actress mother give her nod?

It was announced a few days back that the daughter of yesteryear dreamgirl Sridevi, Jhanvi Kapoor, will be making much-expected film debut with Dhadak, which is produced by Ace Director/ Producer Karan Johar in his Dharma productions. The first look at the movie was released as well, featuring the gorgeous Jahnvi.