Rana Daggubati and Director Teja's Political Thriller, Nene Raju Nene Mantri has released today across the globe. The movie is getting an average response due to a letdown Second Half. There are reports about the movie having some hard-hitting dialogues on YS Jagan Mohan Reddy.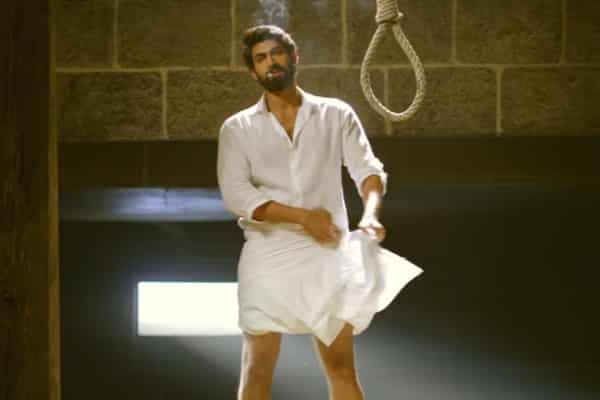 The Team takes a dig on the Yuva Netha who resorts to Sympathy Politics to sustain in Politics. One such dialogue in the movie goes like this - "ఈ కన్నీటి యాత్రలు బుగ్గలు గిల్లడాలు ముద్దులు పెట్టడాలు వీడు బాగా అలవాటు చేసుకున్నాడు".
Obviously, this dialogue uttered by Ashutosh Rana in the movie is referring to Jagan's Odarpu Yatra and his antics during that. It has to be seen if the movie will have political repercussions. Rana is always seen as apolitical since now even though his Late Grand Father is associated to TDP.

'THIS' Lead Actress starts Partying at Mid Night once again

She is one of the lead actresses in the South Indian Film Industry and she has earned a reputation for herself within a quick span. Even though she has crossed 27 years of age, she is still one hot chick who gives night mares to all young actresses in the film industry.