Irruppam Veedu Sasidaran, better known as IV Sasi is one of the legendary filmmakers in India and he took his last breath today. He is survived by his spouse Seema and children Anu Sasi and Ani Sasi. Seema was an actress in most of his movies.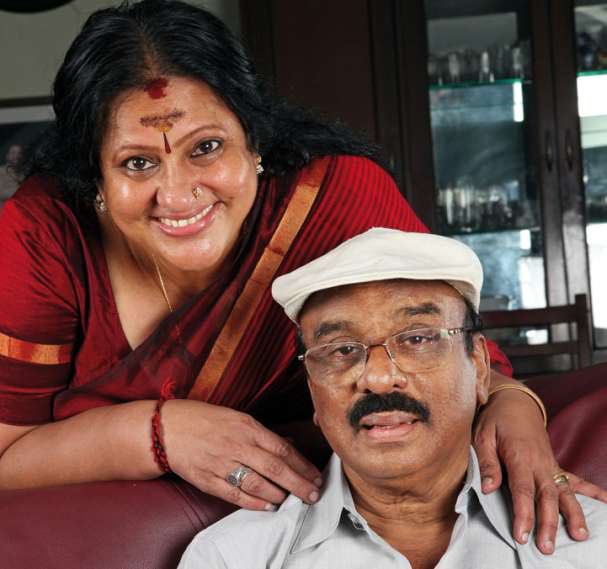 He was 69 years old. He is known for blockbuster movies like Ee Nadu, Itha IvideVare, Angadi, Vartha, Devasuram, Avanazhi and Avalude Ravukal. He was instrumental in establishing Mammootty, Mohanlal, as a lead actor with lots of blockbuster movies.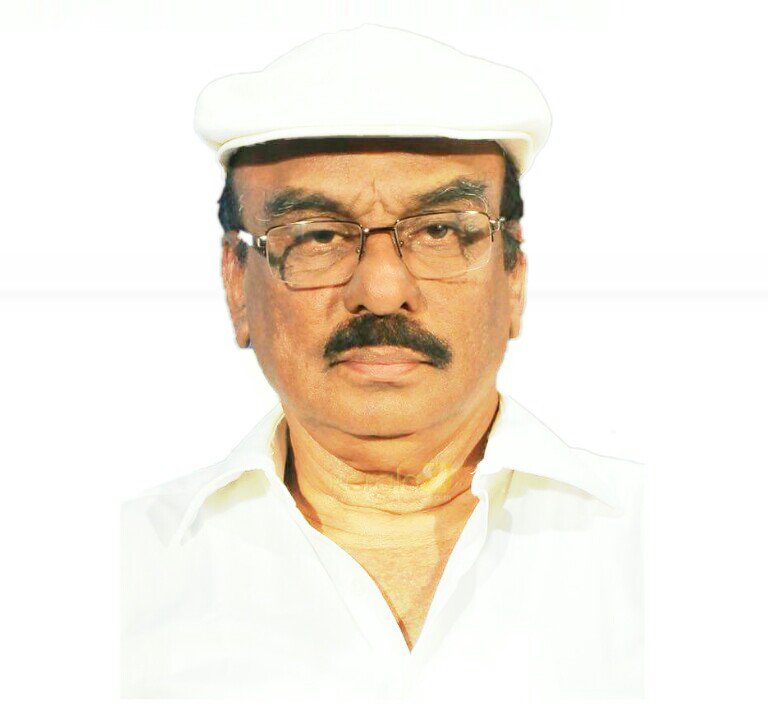 In the period of 1970's and 80's, IV Sasis would release at least 4 movies a year. He had so much love and passion towards cinema. He is one of those legends who rewrote the mainstream Malayalam cinema.  His loss can never be compensated.
On behalf of Team India Herald and Groups, we offer our deepest condolences to the bereaved family.

Sayyesha's Village Belle avatar for her new project

Sayyeshaa has been one Bollywood product, who has been finding it difficult to sustain in the south. Despite her beauty and performance abilities and glamour, the actress hasn't really been successful down south, with disastrous debuts in Tamil and Telugu with Vanamagan and Akhil respectively.