Sources from Washington sources have stated that young Indian man who arrived in the US only 25 days ago was shot dead by two masked men at the convenience store of a gas station here, and the India was coordinating with the investigating agencies in the US over the 
Thursday
 killing of Vikram Jaryal, 26, in Yakima city, External Affairs Minister Sushma Swaraj had tweeted 
on Saturday
.
Sushma Swaraj said"I have received a report on the incident resulting in the tragic death of Jaryal in Washington State". According to her, the killers entered the AM-PM store at 
1.30 a.m.
 They snatched cash from the victim and shot him on his chest, killing him.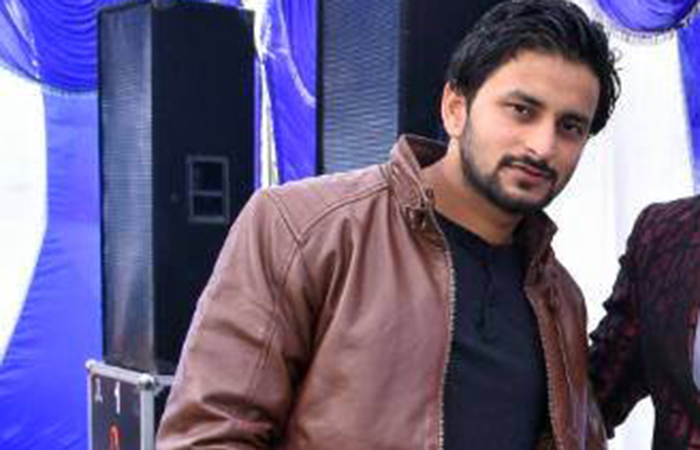 Jaryal was from Hoshiarpur district in Punjab and worked as a clerk in the convenience store. It was stated that he was behind the counter when the two people in masks came in and robbed the store, according to NBC Right Now channel. Police said Jaryal cooperated and handed over the money but one of the attackers still shot him in the chest before fleeing the site.
Police told the channel that the victim was able to tell officers what happened when they arrived a few minutes later, "but tragically, he died a short time later at the hospital". She said Indian officials were coordinating with investigative agencies who "have got the CCTV footage and are in the process of apprehending the culprits. Our consulate in San Francisco is helping the family and following this up with the police authorities.

Surgeon asked to resign from Trump administration

Washington sources have stated that Indian American Surgeon General Vivek Murthy, appointed by former President Barack Obama, stepped down after he was asked to resign by the Trump administration as part of a move to appoint new leaders in key posts. He was replaced temporarily by Rear Admiral Sylvia Trent-Adams, one of the first nurses to serve as Surgeon General. She has a doctoral degree in philosophy and a master of science in nursing and health policy, the New York Times reported on Friday.