Washington sources have stated that police have found the body of a child near the residence of 3-year-old Indian American Sherin Mathews who has been missing since October 7. Meanwhile, the investigators from the Richardson Police Department and the Federal Bureau of Investigation spent hours on Sunday combing through a field where police search dogs helped find the body inside a narrow 75-foot culvert.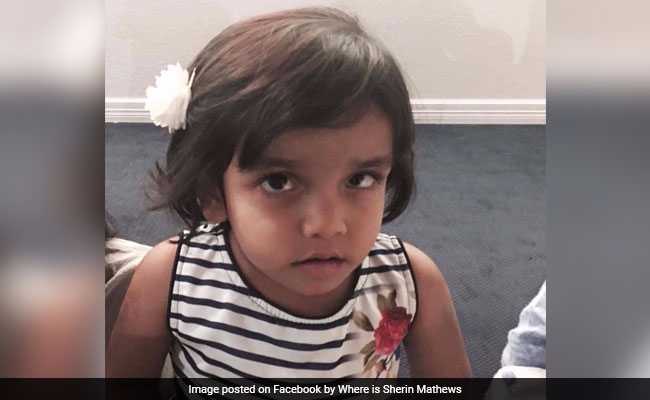 The body was found less than a mile away from the home of Sini and Wesley Mathews who adopted Sherin in June 2016 from Bihar. Meanwhile, the Police spokesman Kevin Perlich told reporters on Sunday night that no arrest had been made.
While a medical examiner is yet to see the child's body and make a positive identification, Perlich said: "The indications are that it is most likely her. However, we have not had a positive ID. So until we have a positive identification, we are not going to say it is Sherin." Moreover, the police received "more and more leads during the investigation and we followed up on that. Sherin had development disability and was malnourished, according to her parents.

Number of Indian students studying in the US has doubled in the last decade

According to a report published by the US Department of State Bureau of Educational and Cultural Affairs, the total number of Indian students now in the US stands at over 186,000, rising by more than 12% in the last one year. Meanwhile comprising 17.3% of all international students there, the Indian students are only behind China, which remains the top sender of students to the US since 2009-10 when it toppled India for the number one position.