People are wondering whether Power Star can hald PM Modi's powerful tsunami which is heading at enormous speed towards south. It is known that chief of Jana Sena revealed his plans to contest 2019 elections from Telangana and Andhra Pradesh. 
Of late he has been raising various issues and is focussing mostly on Andhra Pradesh. Now after announcing his will to contest even in Telangana,he started raising the farmers issues and also powerful tweets on farmers suicides issues in both the states.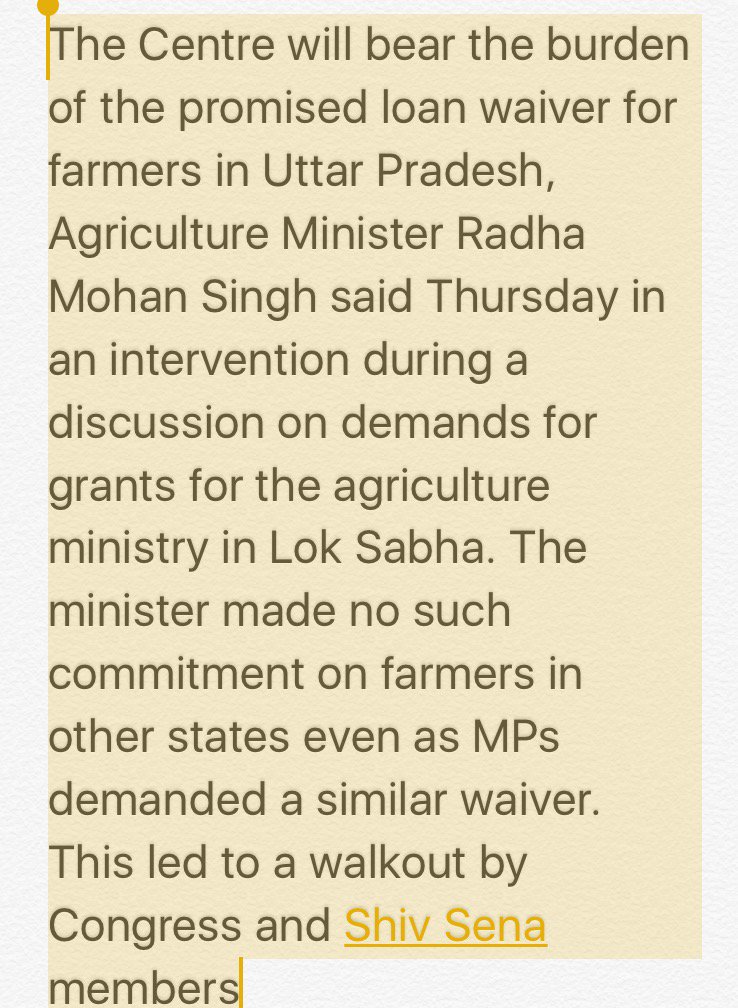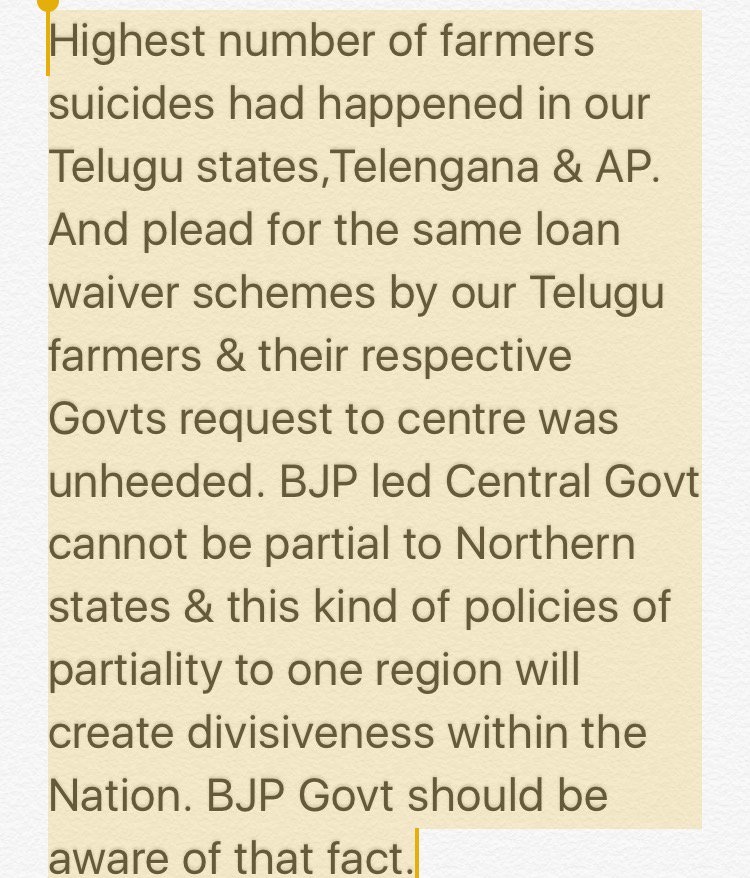 He asked PM Modi not to discriminate ignoring the south states vis a vis North states during development schemes. He said this is not good gor the nation's integrity. 
It has to be seen how PM Modi or BJP will respond to Pawan Kalyan's allegations. Pawan kalyan already made clear that he is now not part of NDA government led by PM Modi. 

YOGI Adityanath kindles MUSLIMS by his speech!!!

Uttar Pradesh Chief Minister Yogi Adityanath said that all postures in Surya Namaskar are similar with the way Namaz is done by our Muslim brothers. He attended the Yog Sammelan in Lucknow and shared the benefits of Yoga.