People of Hyderabad always experience water problem and their woes increase during summer. Now that summer season already showing its power, people are getting worried about drinking water and in some areas already water problem is increasing. 


Under these circumstances Minister KTR shocked all with his confession on Godavari drinking water to Hyderabad. He said Godavari drinking water is diverted to Gajwel and Siddipet. Incidentally Gajwel is the constituency of CM KCR and Siddipet is the constituency of Harish Rao.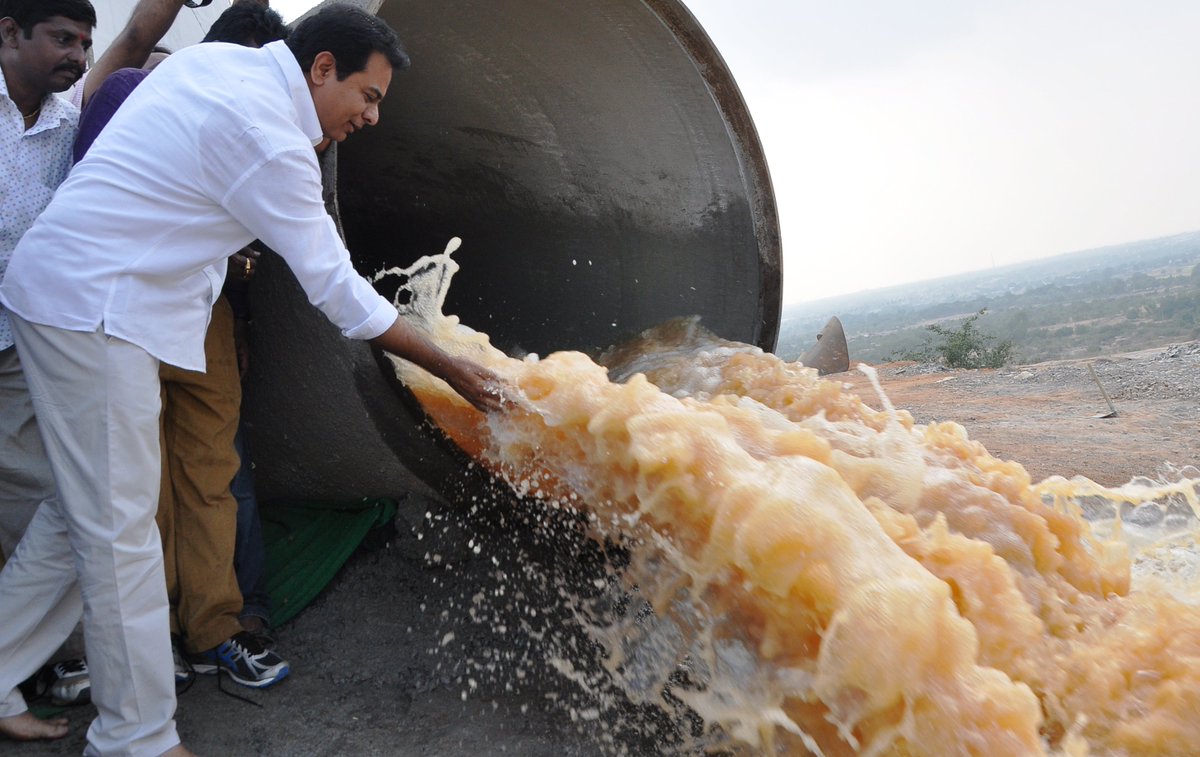 KTR in the assembly admitted that Gajwel and Siddipet were being given water as per the practice of providing bulk water supply to the rural water supply department to meet the drinking water needs of people in areas where the pipeline passes.
He said however this didnot affect the water supply in Hyderabad.KTR came with this confession while replying to a question raised by Chintala Ramachandra Reddy, BJP legislator from Khairatabad. KTR said "Only those residing in Hyderabad are not people. Those residing in towns and villages are also people and they too have drinking water needs. The government has equal responsibility to the people in all areas."

Chandrababu Naidu faces heat from Dalits in the state

Vijayawada sources have made a statement that AP chief minister N Chandrababu Naidu is facing the heat from Dalits in the state for ignoring their welfare and turning a blind eye when issues close to them are highlighted.