TamilNadu has newly introduced this "FREE WIFI IN GRAVEYARD".People in abroad who cannot make up to the last minutes  is now offered this favour to view them over internet through this wifi facility.This facility was done done a NGO and when speaking to the head he told that people really welcome this scheme.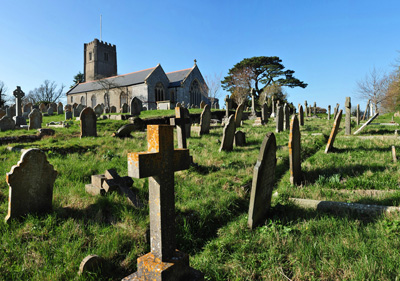 People from UP and few more states have shown so much of interest that they plan to make it happen in their state too.He also told that he has seen people trying to telecast using their smartphones but turn disappointed with network problems.
This is what pushed him to do such a revolutionary thing.World is developing not to put people close but to keep them in  comfortable  pace even if they stay far.

Revanth Reddy supports another Party leader!!

The Chief of Jana Sena party always takes a chance to pounce upon the discrimination issues that he feels Central Government does to the Southern States.He always boils over the issue .Especially his perspective of appointing a North IAS was true.He questioned that it is not possible to appoint an IAS officer from the southern states in the north.