According to Modi's idea to conserve oil and avoid pollution a new rule has been formed.No fuelling stations will be working on Sundays. Petrol pumps will be closed down every Sunday in eight states including Telangana and Andhra Pradesh from May 14 in the country.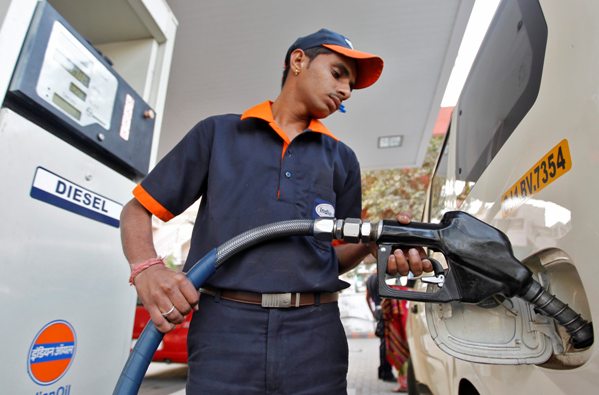 The Association leader Suresh Kumar told that all the petroleum dealers have decided to shut their fueling bunks every Sunday in TamilNadu.
He also added nearly 20000 bunks will remain shut on Sunday.This is an action to conserve fuel and to limit the air pollution caused by them.

TS, AP Roundup Apr 28

Sounding the campaign bugle for the 2019 elections at a massive public meeting here on Thursday, TelanganaRashtra Samithi(TRS) supremo and chief minister K Chandrasekhar Raovowed to fight the anti-Telangana forces till his last breath and urged the people to ensure victory for the pink party in the next polls.