According to Modi's idea to conserve oil and avoid pollution a new rule has been formed.No fuelling stations will be working on Sundays. Petrol pumps will be closed down every Sunday in eight states including Telangana and Andhra Pradesh from May 14 in the country.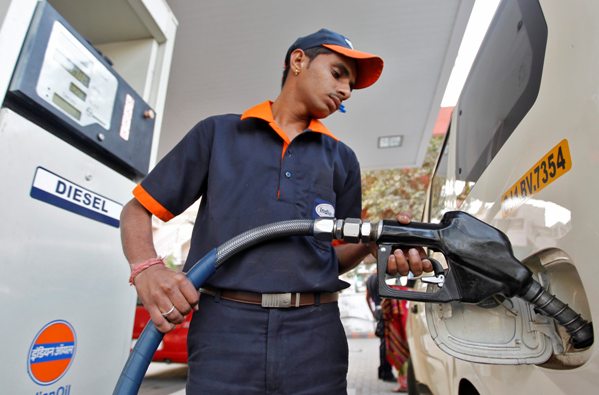 The Association leader Suresh Kumar told that all the petroleum dealers have decided to shut their fueling bunks every Sunday in TamilNadu.
He also added nearly 20000 bunks will remain shut on Sunday.This is an action to conserve fuel and to limit the air pollution caused by them.

Who are the Top Performers in Telangana?

Sources from Telangana have stated that astonishing all, Telangana Chief Minister K Chandrasekhar Rao stood first among all his cabinet colleagues in performing his duties. A fresh survey report said that KCR got 98% marks followed by his son and IT Minister KT Rama Rao and Irrigation minister T Harish Rao.