This malicious software attacks the seized computers worldwide this Friday and held those systems as a hostage. The biggest check was that it was a hard time to find if their system was affected or not.
This software first affected the Britain's National Health Service which prevented people from receiving hospital care. They call it as the biggest software attack ever. The highlight of this ransom ware is that it blackmails the victims to pay 300 dollars else it would delete the files of the system.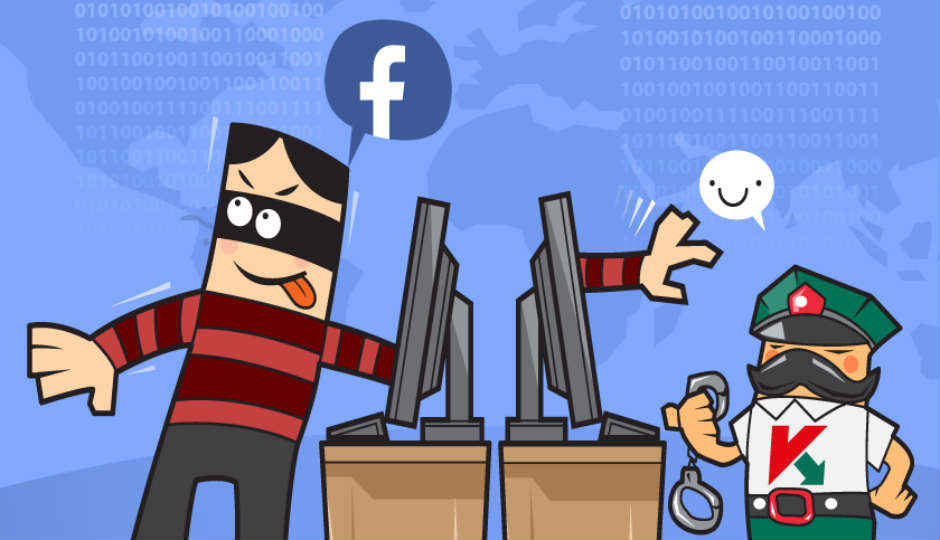 But it was quickly contained by a 22year old security researcher. The researcher discovered the threat software has included a kill switch in their software that would allow the owner to pay a ransom and then the attack would be stopped.
The researcher somehow managed to thwart the malware. Some of the pubic systems which have windows XP installed could be suspectable to this malware says sources.

Parent company of Google appoints Sundar Pichai to it's Board of Directors

San Francisco Sources have stated that Alphabet Inc., the parent company of Google, has appointed India-born Google CEO Sundar Pichai to its board of directors. Meanwhile Alphabet CEO Larry Page said in a statement that, "Sundar has been doing a great job as Google's CEO, driving strong growth, partnerships and tremendous product innovation. I really enjoy working with him and I'm excited that he is joining the Alphabet board".