This malicious software attacks the seized computers worldwide this Friday and held those systems as a hostage. The biggest check was that it was a hard time to find if their system was affected or not.
This software first affected the Britain's National Health Service which prevented people from receiving hospital care. They call it as the biggest software attack ever. The highlight of this ransom ware is that it blackmails the victims to pay 300 dollars else it would delete the files of the system.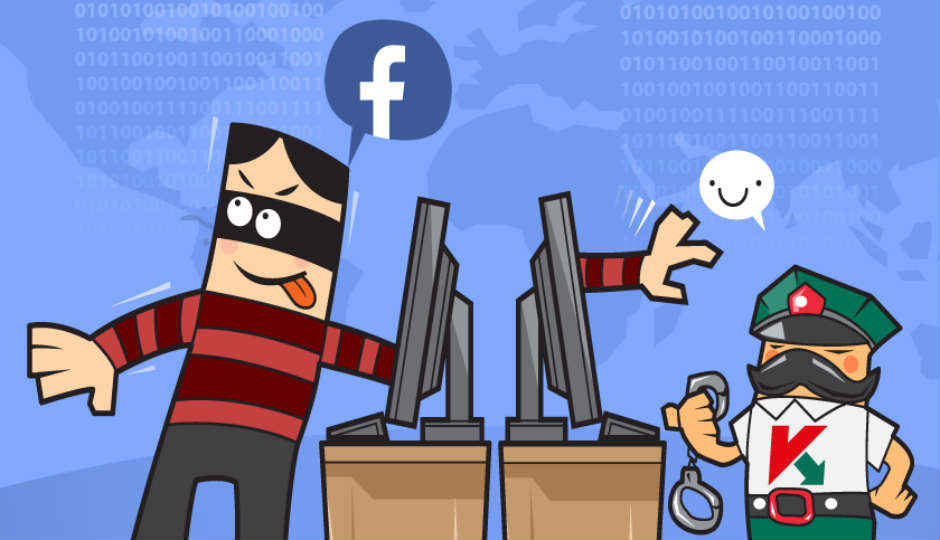 But it was quickly contained by a 22year old security researcher. The researcher discovered the threat software has included a kill switch in their software that would allow the owner to pay a ransom and then the attack would be stopped.
The researcher somehow managed to thwart the malware. Some of the pubic systems which have windows XP installed could be suspectable to this malware says sources.