Super Star Rajinikanth's political entry has been the talking point for many decades not only in Tamil Nadu but also across the country. Almost all parties, be it regional and national tried to convince Rajinikanth to join their party. 
However Rajinikanth remained silent and at times sent conflicting signals about his political entry. Ever since the tragic demise of former Tamil Nadu CM, Puratchi Thalaivi Jayalalithaa, many started demanding Rajini to enter politics and fill in the political vacuum.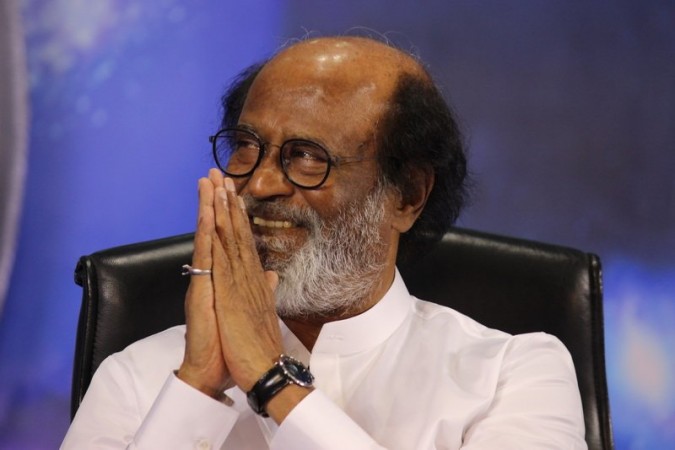 When Rajinikanth decided to meet his fans, speculation increased that Rajini will announce his much talked political entry. But Rajini once again threw everyone in dilemma saying he will enter politics if God orders him to do so. 
Now popular astrologer Shelvi came with the following predictions on Rajinikanth's political entry. After analysing Rajini's birth chart he said Rajini will start a new party and will not join any party.
He said Rajini  has taken this position because he has ended his 67-year-old 1 month with 27 days.Puthan dasa is 84 years old. Puthan Puthi intelligence is 69 years old and up to 6 months and 14 days. 

Aadhar is safe!!BUT NOT SAFE!!

The government on Friday assured a parliamentary panel that Aadhaar data has all the needed tight foolproof security.This assurance came while parliamentary standing committee on home affairs, headed by P Chidambaram, was given a power point presentation on the security privacy concerns of Aadhaar data by officials from the Unique Identification Authority of India (UIDAI) and Union home ministry which is leaded by home secretary Rajiv Mehrishi.