The practice of triple talaq among muslims resulted in many innocent muslim women suffers silently. Muslim women who suffered for hundreds of years decided to raise their voice expressing faith in PM Modi


The Supreme Court of India is currently hearing a clutch of petitions challenging Muslim practices of triple talaq, polygamy and 'nikah halala'. During the arguments in a shocker Lord Ram and Hindus are insulted in the name of triple talaq.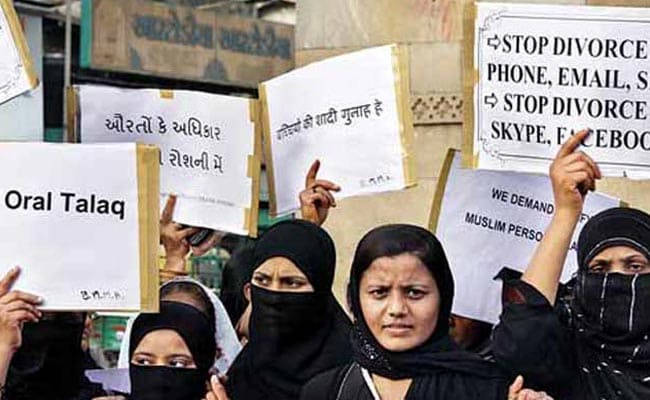 The All India Muslim Personal Law Board (AIMPLB)'s lawyer Kapil Sibal shocked all saying "Triple talaq is not a question of equity and good conscience but of faith. Can't bring constitutional morality into it," 
He said "Triple talaq is there since 637. Who are we to say that this is un-Islamic. Muslims are practicing it for last 1,400 years. It is a matter of faith. Hence, there was no question of constitutional morality and equity,"
He then shocked saying "If I have faith that Lord Ram was born at Ayodhya, then it's a matter of faith and there is no question of constitutional morality.". Many are however blasting Kapil Sibal and the Muslim Law Board for dragging Lord Ram's name into triple talaq controversy.