Ever since the bifurcation of Andhra Pradesh into Telangana and Andhra Pradesh,tempers increased between both the states. Ruling parties in both the states and CMs CHandra Babu and KCR,instead of calming down the tempers,played upon the emotions to score brownie points. 
This resulted in issues not getting solved and the Governor of two states Narasimhan for long has been trying to bring them to the discussion table and solve the outstanding contentious issues. However Chandra Babu and KCR despite the changed public posturing are not working to resolve the differences.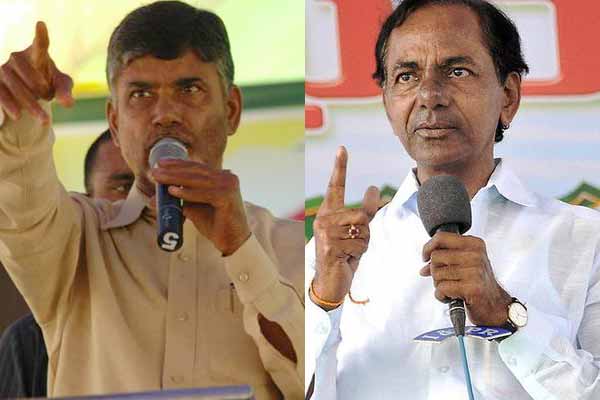 Inside talk is Governor Narasimhan is furious with both KCR and Chandra Babu Naidu and is fuming why to waste time with useless discussions and meetings if they donot have any intention of solving the problems. 
He is angry with Chandra Babu and KCR not showing respect to the committee formed under his leadership to solve the contentious issues. 

WhatsApp working on a new feature to allow users to quickly switch from voice to video call

San Francisco sources have reported that according to sources, a popular website that checks Beta versions in development, in the new Android update, WhatsApp is developing a new button that will allow to users to quickly switch from voice to video call without stopping the voice call in progress. The feature is seen in WhatsApp beta for Android 2.17.163 version, it tweeted on Thursday. The recipient, however, will be able to reject the upcoming video call if he or she wants.