KCR visited the mortal remains of  C Narayana Reddy he consoled the family members.He also announced that a bronze statue to be erected in the memory of this great poet.The statue of this great poet will also be installed in  Karimnagar, at Siricilla district headquarters and at his native village Hanmajipet.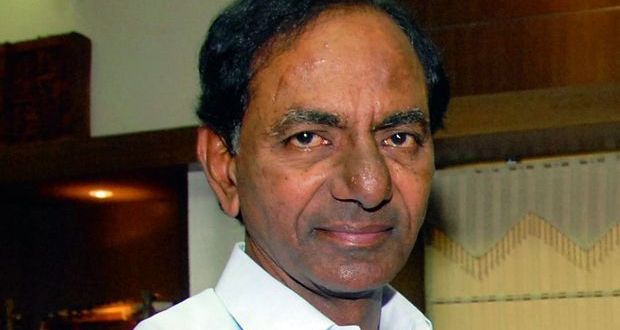 This great poet is known for his mesmerizing lines that he penned in the Telugu industry.He has written many books and has won many awards for them too.He was initially learning Urdu as his medium till is PG.So his works has more of Urdu influence in it.
"Dr Narayan Reddy was one personality that the Telangana State is proud of. I am conveying my sorrow and pain at the demise of Jnana Peeta awardee Dr Narayan Reddy. He was one literary figure who scaled many heights. said the CM of Telangana when he met the press at the poet's house.
He further assured that the SSaraswathiParishad whom he loved the most will be supported by the government. All measures will be taken to give befitting tributes to the great poet. He also announced that he invites good suggestions from the people in this regard. 


WhatsApp working on a new feature to allow users to quickly switch from voice to video call

San Francisco sources have reported that according to sources, a popular website that checks Beta versions in development, in the new Android update, WhatsApp is developing a new button that will allow to users to quickly switch from voice to video call without stopping the voice call in progress. The feature is seen in WhatsApp beta for Android 2.17.163 version, it tweeted on Thursday. The recipient, however, will be able to reject the upcoming video call if he or she wants.