Currently the Indian government has introduced new series of Rs 500 denomination notes. It was stated that Reserve Bank of India issued Rs 500 denomination notes with inset letter 'A'. However it was stated that the old notes introduced post denomination in 2016 would continue to remain the legal tender.  
Moreover official statement from the RBI was issued on Tuesday had revealed that "In continuation of issuing of Rs 500 denomination banknotes in Mahatma Gandhi series which are currently legal tender, a new batch of banknotes with inset letter "A" in both the number panels, bearing the signature of Urjit R Patel, Governor, Reserve Bank of India".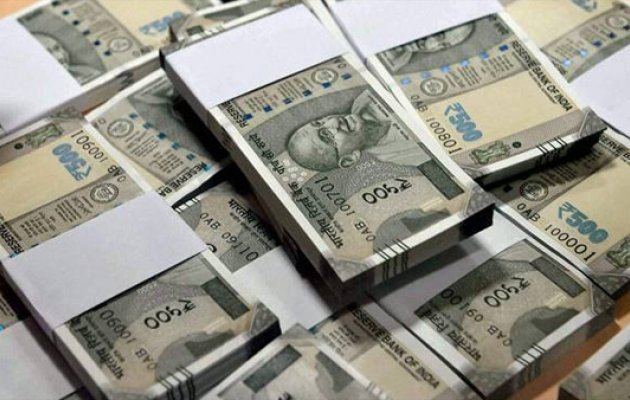 Furthermore it was added that the central bank said that the notes will bear Swachh Bharat logo on the backside of the banknote. The officials made clear that the government has no plans to print Rs 5,000 and Rs 10,000 currency notes.


WhatsApp working on a new feature to allow users to quickly switch from voice to video call

San Francisco sources have reported that according to sources, a popular website that checks Beta versions in development, in the new Android update, WhatsApp is developing a new button that will allow to users to quickly switch from voice to video call without stopping the voice call in progress. The feature is seen in WhatsApp beta for Android 2.17.163 version, it tweeted on Thursday. The recipient, however, will be able to reject the upcoming video call if he or she wants.