Union Minister Babul Supriyo came with a shocker about egg attacks. It is known that in the recent past, opposition increased protests against the Union Ministers and the Ruling BJP government across the country. 
Opposition parties are encouraging farmers protests to intensify so that they can draw more mileage out of it. This is resulting in intense protests against the Union Ministers. Recently BJD cadre attacked Union Minister Juwal Orami in Odisha.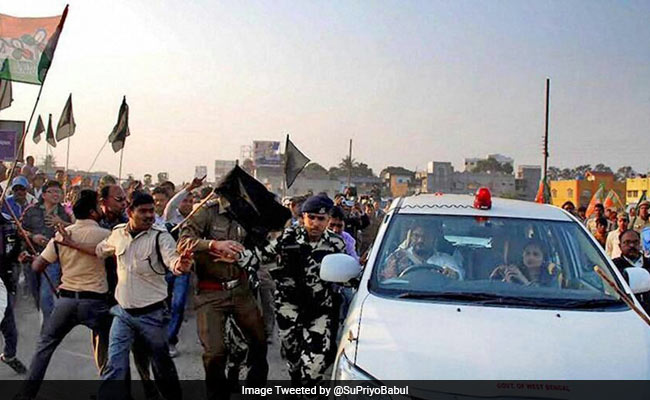 Congress cadre too waved black flags to him showing their protests against police firing against farmers in Madhya Pradesh. When scribes asked about these protests and attacks, Union Minister Babul Supriyo came with a shocking answer. 
He said he is not afraid of these attacks and since he is a non vegetarian, he will eat all the egs. He said he came from West Bengal and the political situation and rivalry is worse than that of in Odisha. He said he willnot get cowed down with such attacks and added BJD and Congress are looting Odisha. 

Apple Watch saves a man's life!

London sources have stated that a man in the US has recently claimed an Apple Watch app notification saved his life after it detected signs of a life-threatening blood clot in his lungs and alerted him to get medical attention.