Many are wondering whether AP CM Chandra Babu Naidu is experiencing byelection scares. Political analysts say after watching Chandra Babu's recent statements and his expressions show that he is really scared of the defeat in the Nandyal byelections. 
It is known that Chandra Babu organised review meets in Kurnool and Chittoor districts. While Chandra Babu planned to allot ticket to Bhuma's family members after the sudden demise of Bhuma Nagi Reddy, former minister Shilpa Mohan Reddy gave huge shock by quitting the party and joining Jagan's YSRCP.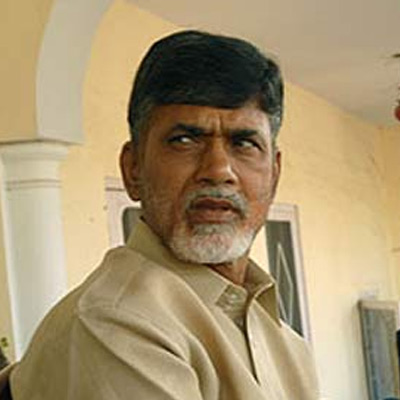 Though Chandra Babu got the breathing space, he is unable to workout how he should get Bhuma Brahmananda Reddy, son of Bhuma Nagireddy's brother Sekhar Reddy. 
Chandra Babu spent sleepless nights with reviews till midnight. Analysts say this shows the anti incumbency wave Chandra Babu is experiencing in Andhra Pradesh.