Hyderabadis are once again remembering the tense moments when MIM leader Akbaruddin Owaisi, brother of MIM chief Asaduddin Owaisi was stabbed in 2011. 
After six years, prosecution received huge setback when the High court acquitted the main accused Mohammed Pahelwan in the case. Mohammed Pahelwan speaking to scribes said "We are not afraid of anyone, nor are we going to hide from someone. We are not the sort of people who stand in masjids and make false promises or make pretences, nor do we shed crocodile tears."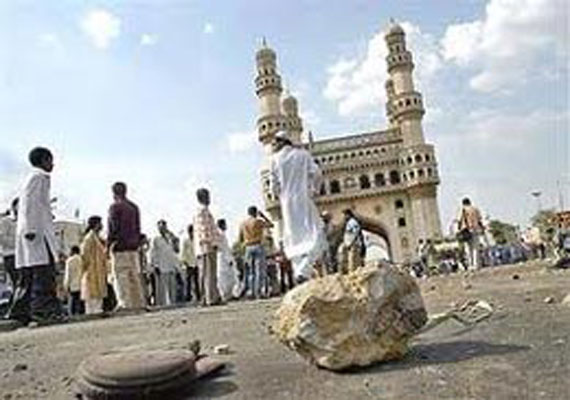 He thundered "We are straightforward people and God is with us," and added "We are waiting for 2019. We know what to do and we know how to do it. We will do what we have to do and we will do it in a way only we can,"
Asaduddin Owaisi meanwhile refused to react saying he will react only after receiving the court judgement. Meanwhile lawyer of the four who were convicted by the court said he will approach the higher court in the matter.