All political parties and leaders started taking delight in attacking Power Star Pawan Kalyan,chief of Jana Sena for his silence over various issues. 
Leaders accused him of remaining silent on importance issues and suddenly awaking from sleep and criticising governments on twitter and organising various public meets. Opponents accused him of inconsistency and lack of maturity as a political leader.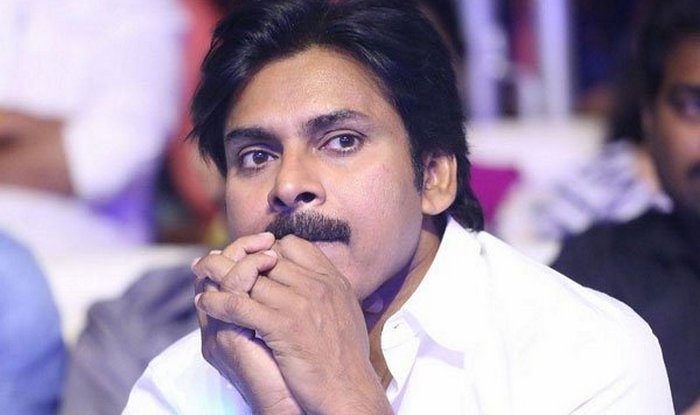 In the midst of all this rumours are spreading that Pawan Kalyan is getting ready to give sensational shock. Buzz is Pawan Kalyan is set to have a dialogue with a group of retired civil servants in mid July. 
Inside talk is he will be readying manifesto preparations and sources say he will not lure voters with welfare schemes but will come with self reliance formulas. 
Sources say a former civil servant who was active during Praja Rajyam days, is on the job of arranging a meeting with the like-minded civil servants. Pawan earlier decided not to give any posts to anyone in the party and have no party structure. 
This sent strong signals that Pawan is behaving like a dictator and he is planning to structure his Jana sena. So Jana Sena may soon come with its manifesto.