Kia Motors Plant project which was going round the clock  in Anantapur has started well. The Company has set a target of Six Months of time frame to level the land to take up the construction project but it is completing ahead of the schedule. The Bhoomi Puja will be held the start of next month with Chief Minister Chandrababu Naidu.The government has taken up the land leveling measures .
Not only this The government will also supply 20 Lakh liters of water per day, 70MW Power to the Plant and construct a ROB Bridge especially for this on the National Highway. This is the prestigious  First Ever Plant in India will roll out the First Car made from the facility in February 2019. The South Korea-based company which stands the fifth biggest Automobile manufacturer in the World.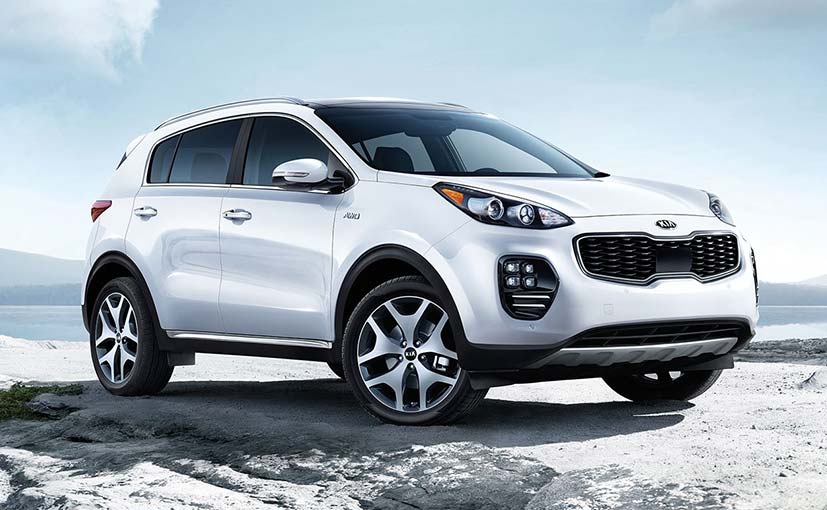 As a  Boon it Selected AP as its home for its first ever plant in India, the company will be making a vey high  10000 Crore investment and will provide more than  10000 Employment Opportunities.