Modi efforts to make india a cashless economy has now ended as a big blunder due to this GST.Everything will have its own positive and negative side effects.One among that is this GST.Since tax in involved in card transactions, many users are avoiding card transaction because of the 2% tax involved in it.
Retailers have been charging 2% to 5% onCredit and Debit  Card Payments which is pushing back the customers to Cash. With the introduction of GST, some of the retailers are offering this attractive scheme of  No Tax if the payments are paid through cash and so these cash transactions are expected to increase further.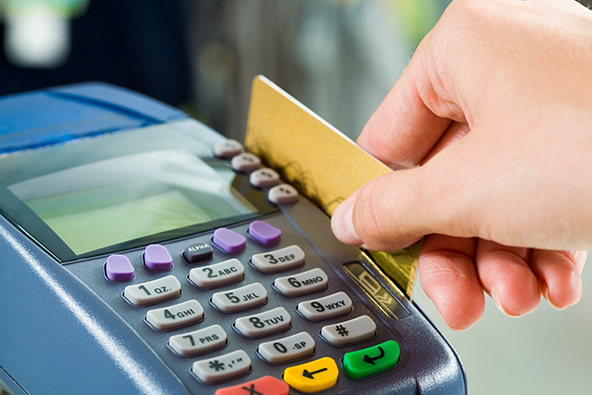 In Hyderabad, Debit Card Transactions have decreased by 7% when compared to that of the tight  Demonetization time.Retailers are saying that they can not offer credit of debit Card Transactions for free since the banks themselves are charging them 2-3% of the total amount  as Processing Fee


Will ADMK government last till 2021?

Chennai sources have stated that after months of hard negotiations and several false starts, Tamilnadu's ruling AIADMK party today finally announced a merger with Chief Minister E Palaniswami or EPS, and his rival O Panneerselvam or OPS shaking on it and also visiting together the beach side memorial of J Jayalalitha, where OPS started his rebellion. The AIADMK has agreed to expel VK Sasikala, the jailed party chief.