Sources from New Delhi have stated that after the attack on Amarnath Yatra pilgrims that killed seven in Jammu and Kashmir earlier this week, security for large groups of pilgrims of Lord Shiva known as Kanwariyas is a big focus for the Delhi Police next week and Deputy Commissioner of Police Nupur Prasad is busy holding meetings discussing on security.
According to sources the top police officer of Shahdara district in East Delhi, through which the Kanwariyas enter Delhi from Uttar Pradesh, has made it compulsory to go for a field inspection ahead of it. She is currently the only woman heading a police district in the national capital.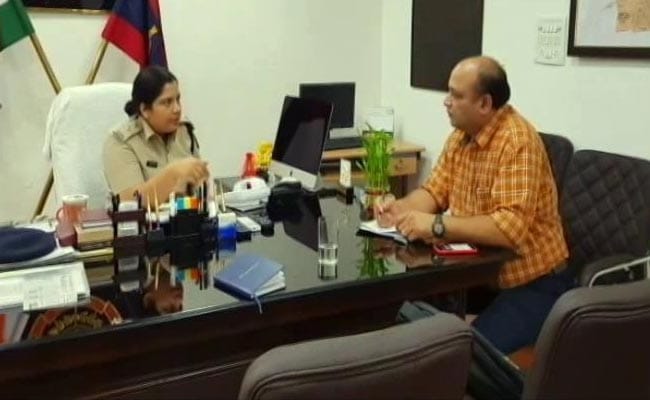 It was stated that this 34 years old officer said she is used to putting in long hours at work in this challenging district. Over the past seven months, her team has worked out close to 200 cases and she credits the enthusiasm for her work to her husband, Surinder Kumar, also a DCP rank officer in-charge of South West District of Delhi.