Sources have stated that a fringe Tamil youth outfit has filed a police complaint seeking action against Bigg Boss contest Gayathri Raghuram for allegedly using abusive language against people living in slums in the TV reality show Bigg Boss Tamil.
Currently Tamil Youth and Students Federation said actress Gayathri Raghuram had allegedly chided another participant, Oviya using the abusive term. Such abusive language allegedly insulted and belittled slum dwellers, said the complaint filed a day after a Hindu outfit sought a ban on the show.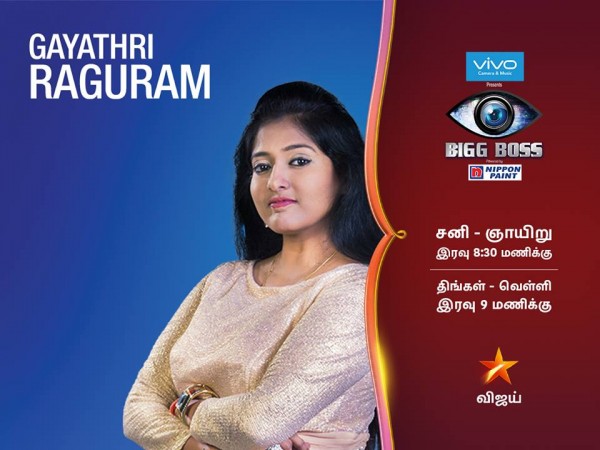 Meanwhile Coordinator of the outfit S Guhan wanted action against the actress under laws including Protection of Civil Rights Act. As per report "They want Vijay TV to publicly apologize for it," Hindu Makkal Katchi (HMK) sought legal action against Kamal Hassan, hosting the show, and the actors participating in the show that is being telecast on Vijay TV since June 24.


Thieves looted jewelry from Lalitha Jewelry outlet

According to sources it was stated that recently a theft has been reported from up market jewellery outlet Lalitha Jewellery in Hyderabad. Sources have stated that the theft was noticed on Saturday and a complaint has been promptly lodged with the Punjagutta police.