These pics will definetly take you to the back old time before and After India got its independence.Take a look of our Sonia Gandhi, Bhagat Singh, Rajiv Gandhi and many more national leaders all get lost in memories.

1.This image of Tagore and Einstein brings geniuses from worlds ends together.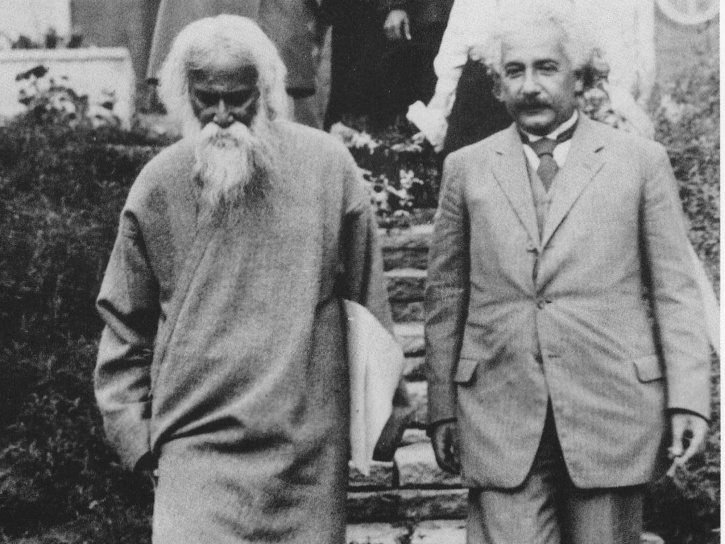 2.Indian citizen climbs to see Gandhi's last rituals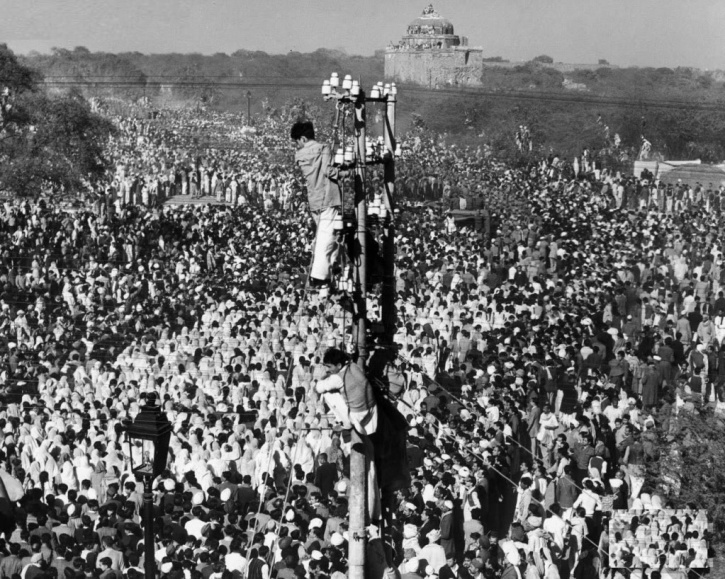 3.Indira Gandhi the Indian Baahubali with Benazir Bhutto and Zulfikar Ali Bhutto (her father).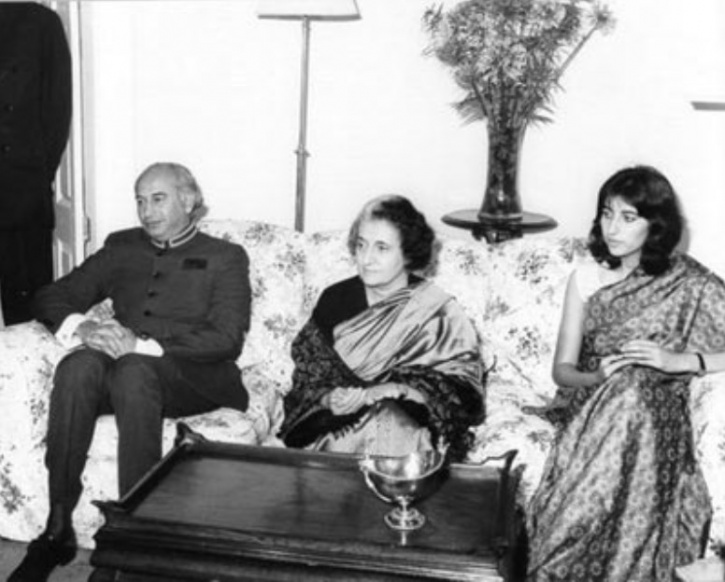 4. Rajiv Gandhi weds Sonia Gandhi.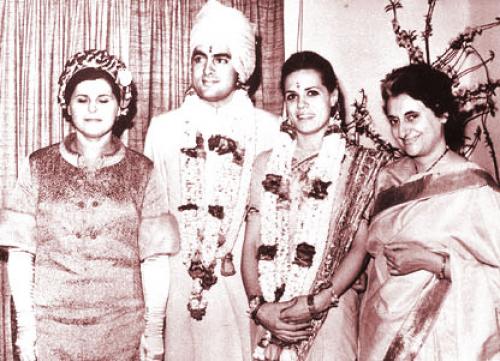 6. The last brave  picture of Bhagat Singh while he was jailed.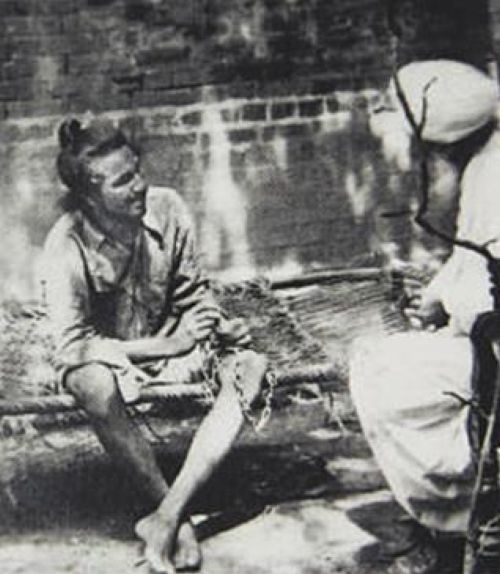 Why Telangana teachers wore helmet at school??

Hyderabad sources have stated when taking a cue from Bihar staff who wore helmet at their workplace, back home in Medak district teachers on Wednesday wore helmet as a mark of protest. The incident happened at Zilla Parishad High School of Chinna Shankarampet village after a chunk of roof fell on a staff member.According to sources the building is in dilapidated condition and staff's repeated attempts to get it repaired have only fallen on their deaf ears.