Sources from Thiruvananthapuram have stated that Malayalam actor Dileep will spend another day in police custody, a court said that after the Kerala police appealed that the film star was not cooperating with them as they attempt to get crucial evidence in the kidnapping and sexual assault of an actress in February this year. His request for bail will also be heard tomorrow.

 
According to Sources, Dileep was arrested in the case earlier this week and for the last two days was taken by the police to multiple places as they try to piece together evidence. Missing still, the police told the court, is a mobile phone that the actress' attackers used to record the assault.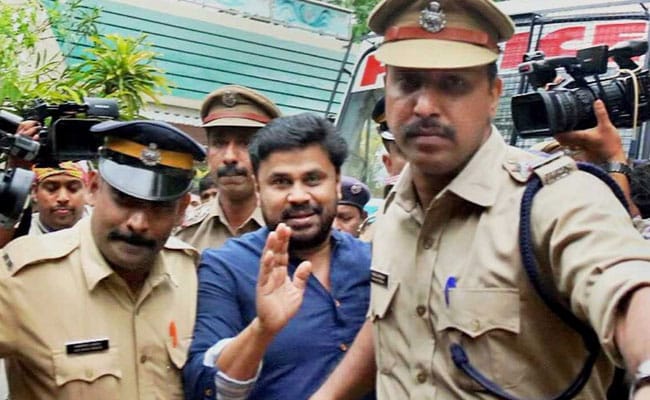 Special Prosecutor A Sureshan in court said "It is extremely important to ensure continued police custody of the accused for interrogation, for vital evidences. The cell phone with the assault video recording has not been retrieved".

Why Telangana teachers wore helmet at school??

Hyderabad sources have stated when taking a cue from Bihar staff who wore helmet at their workplace, back home in Medak district teachers on Wednesday wore helmet as a mark of protest. The incident happened at Zilla Parishad High School of Chinna Shankarampet village after a chunk of roof fell on a staff member.According to sources the building is in dilapidated condition and staff's repeated attempts to get it repaired have only fallen on their deaf ears.