Chandigarh sources have made a statement that Senior AAP leader and lawyer H S Phoolka said he will not vote for Meira Kumar, the opposition's nominee for the presidential election, despite his party supporting her and cited the 1984 anti-Sikh riots for his decision.

 
According to sources, Mr. Phoolka, an MLA from Dakha seat, said he could not vote for the Congress-backed candidate as leaders like Jagdish Tytler and Sajjan Kumar, accused in the riots, were still "occupying" positions in the party. Mr. Phoolka, who is a senior Supreme Court lawyer, had recently resigned from his post as the leader of opposition in the Punjab Assembly to continue to appear in courts for the riot victims.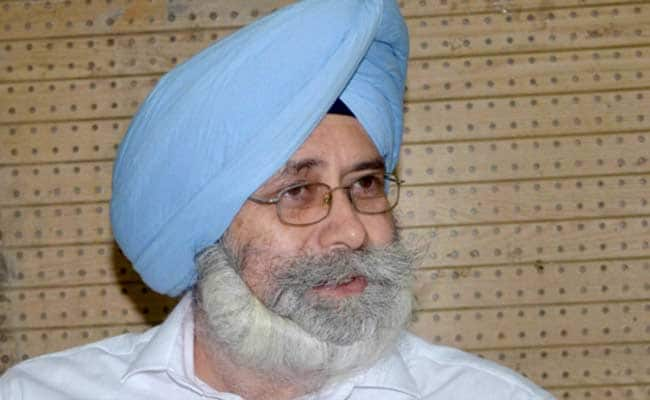 Moreover on being asked if by not voting for the Congress candidate he was not going against his party's decision, he said, "He cannot go against the party's decision of supporting the candidature of Ms. Kumar for presidential elections.Therefore, he will abstain from voting." Furthermore 
Mr. Phoolka said he has already conveyed his decision to the party high command.