Sources from New Delhi have stated that two jewelers from Mathura travelling to Chandni Chowk were robbed of 17kgs of silver worth Rs 40 lakhs near the Noida Delhi border on Friday night. Police said that the accused, posing as cops, stopped the victim's vehicle and barged into it on the pretext of checking it.
Meanwhile Saurabh Khandelwal told cops that he was travelling to Delhi with another jeweler Mukesh and his employee Ravi to deliver the silver to a businessman in Chandni Chowk. Sources have stated that when they reached a check post near the Noida-Delhi border, three men wearing police uniform signaled them to stop and asked them to step out of their vehicle for a check.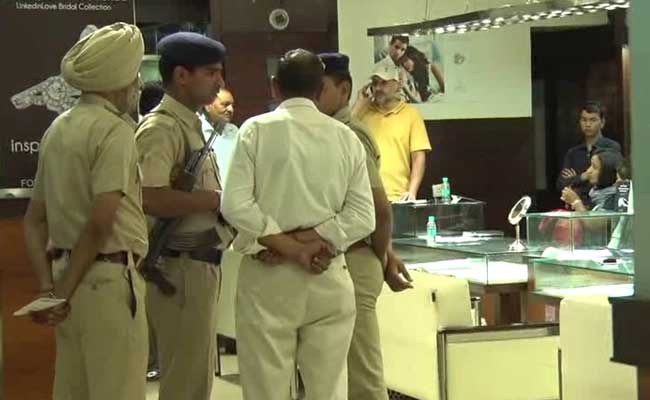 Khandelwal said that he managed to inform the police with the help of a passerby and register a complaint. "The role of someone known to the victim or their customer is being looked into," said a senior police officer. Police said that they have recovered the CCTV footage from the area and efforts are being made to identify the men.


Will ADMK government last till 2021?

Chennai sources have stated that after months of hard negotiations and several false starts, Tamilnadu's ruling AIADMK party today finally announced a merger with Chief Minister E Palaniswami or EPS, and his rival O Panneerselvam or OPS shaking on it and also visiting together the beach side memorial of J Jayalalitha, where OPS started his rebellion. The AIADMK has agreed to expel VK Sasikala, the jailed party chief.