This air hostess video is getting viral on the internet.this video was taken in the Emirates flight.The air hostess collects the remains of the champagne left in the glasses in a bottle.Is it to be reused or reserved to another passenger??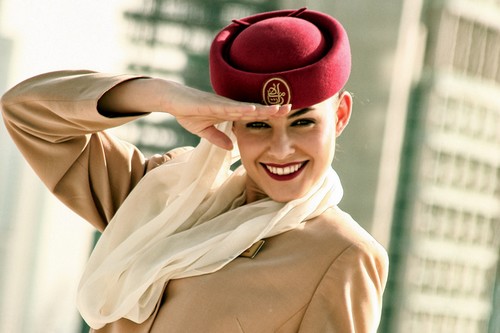 This has created a huge shock among Emirates travellers who doubt of drinking left over champagnes.A person travelling through air definitely pays huge for his comfort ness.Is this the treatment offered for a business class passenger?Is this the hospitality??
On the other hand, the airways say it is a common practice to empty the glasses in a bottle and throw it in the trash rather than emptying each glass one by one.Is this the truth??but now Emirates has denied such practice and that has put on an intense  investigation regarding the incident

Complaints fly to Election Commision from TDP and YSRPC!!

Complaints are pouring from both the parties to the election commission.TDP MPs K Narayana, K Nani alleged that the election commission was in favour of YSRPC was purposely staying dumb on election code violation. They complained that voters are canvased with cash.