This air hostess video is getting viral on the internet.this video was taken in the Emirates flight.The air hostess collects the remains of the champagne left in the glasses in a bottle.Is it to be reused or reserved to another passenger??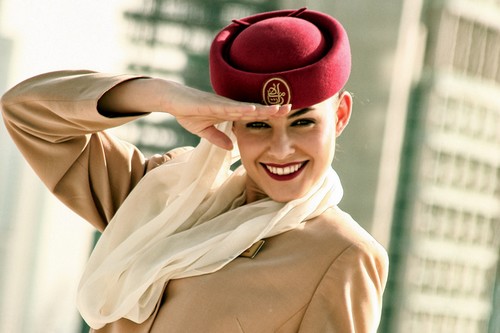 This has created a huge shock among Emirates travellers who doubt of drinking left over champagnes.A person travelling through air definitely pays huge for his comfort ness.Is this the treatment offered for a business class passenger?Is this the hospitality??
On the other hand, the airways say it is a common practice to empty the glasses in a bottle and throw it in the trash rather than emptying each glass one by one.Is this the truth??but now Emirates has denied such practice and that has put on an intense  investigation regarding the incident

Why Telangana teachers wore helmet at school??

Hyderabad sources have stated when taking a cue from Bihar staff who wore helmet at their workplace, back home in Medak district teachers on Wednesday wore helmet as a mark of protest. The incident happened at Zilla Parishad High School of Chinna Shankarampet village after a chunk of roof fell on a staff member.According to sources the building is in dilapidated condition and staff's repeated attempts to get it repaired have only fallen on their deaf ears.