Kamal Haasan is the recent aim for the ADMK politicians as the legendary actor boldly expressed his views that the current rule is improper.This improper rule leads to corruption to all fields.He mentioned it as a scary future for Tamil Nadu.From then on ADMK party leaders are throwing rubbish comments on him.
In this scenario, ADMK Minister Jai Kumar has given an open invite with a rattle asking him to enter politics if he has Guts.Already  Super Star who has an idea to start his own party is under various speculations.Now Kamal has been added to the queue.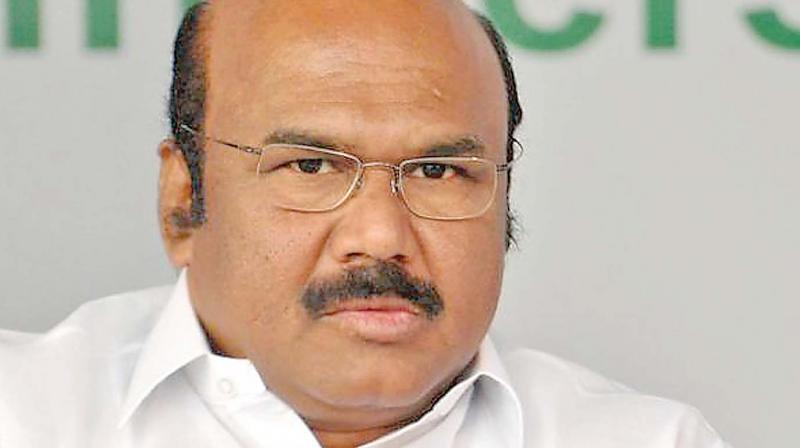 The Actor has not replied to this comment of the Minister yet.Hope it's time for the legendary actors time to stir the current politics.Let us wait for the reply from Kamal Hassan.Stay tuned for latest updates here.

Why Telangana teachers wore helmet at school??

Hyderabad sources have stated when taking a cue from Bihar staff who wore helmet at their workplace, back home in Medak district teachers on Wednesday wore helmet as a mark of protest. The incident happened at Zilla Parishad High School of Chinna Shankarampet village after a chunk of roof fell on a staff member.According to sources the building is in dilapidated condition and staff's repeated attempts to get it repaired have only fallen on their deaf ears.