Mancheryal sources have reported that 25-year-old youth ended his life on Monday night after he saw his long-time girlfriend with another youth. Before committing suicide, the victim M. Naresh had put up a Facebook post, blaming the girl for his death. By the time his friends read his lengthy post and called him, he had already ended his life by jumping in front of a speeding train between Kazipet and Hasanparthy.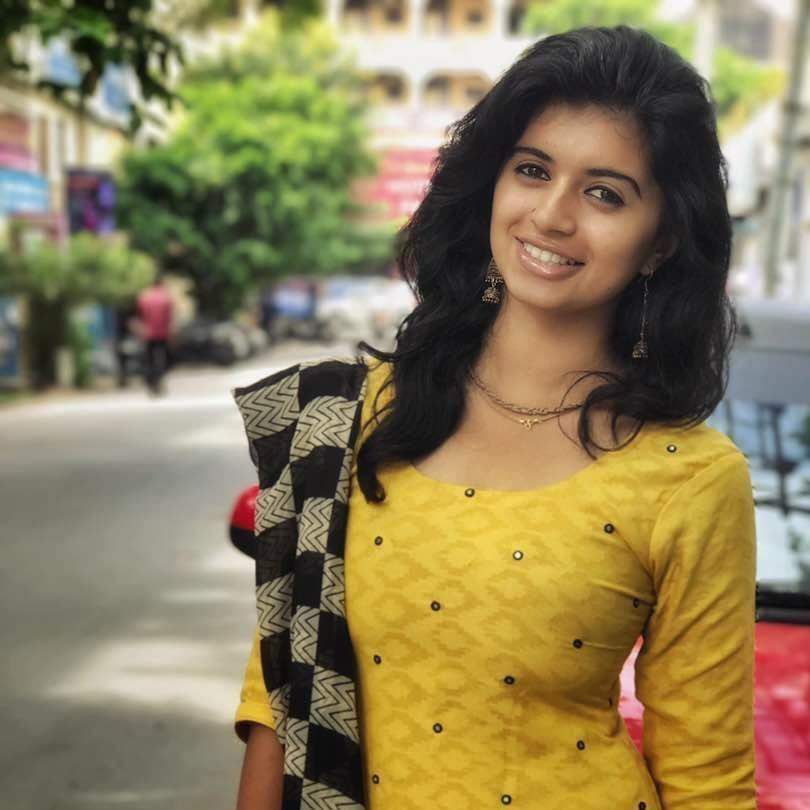 According to sources, Naresh and the girl hailed from Mancheryal, and were in a relationship for the past four years. Naresh moved to Bangalore, while the girl pursued engineering course and stayed in the hostel in Hyderabad. Naresh, who felt suspicious that she was distancing herself from him, had moved to the city and decided to take up job there. The girl had many times rejected his marriage proposal saying that her parents won't approve of it.
Meanwhile according to reports, on Monday the girl celebrated her birthday. Naresh wanted to meet her at Mancherial, but the girl did not want him to come. But, he planned a surprise visit. However, he was taken aback on finding the girl closely moving with another person. He was completely shattered and decided to end his life.