She is giving up on her family property worth crores just to marry the man a very common man whom her father had declined. 
According to the popular journal Strait Times, 78-year-old  Khoo Kay Peng is the multimillionaire chairman of Malayan United Industries.The popular bussinessman holds an investment holding firm which has huge stakes in high-end luxury brands and hotels.
In the last years on 2015, he was ranked 44th position on the Forbes list of Malaysia's 50 richest people. The total net worth was estimated to be US$300 million.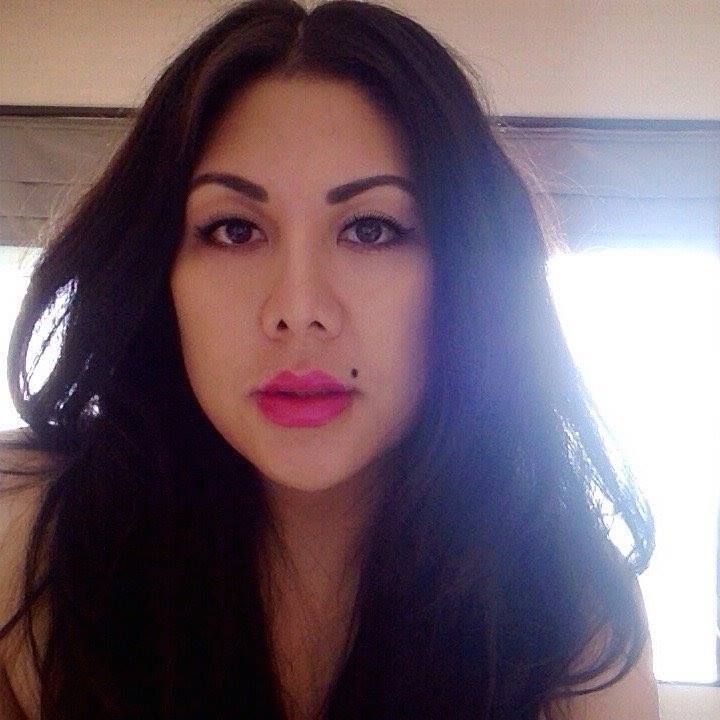 The highlight of this is that Khoo, who is now a  good earning fashion designer, said she had no  hint or clue about t her father's estimated wealth wealth until it was revealed in court during a long-running divorce between her parents. 


Deepika Padukone's movie postponed as Karni Sena says they would cut her nose!

The 'Padmavati' controversy is just going out of proportion. Karni Sena Chief already told there would be a Nation Wide Strike on 1st of December. We already reported about news earlier. Now, another member of the party has said the Party's chief has said correctly about Deepika Padukone as she has portrayed a role of demeaning Rajput Women.