She is giving up on her family property worth crores just to marry the man a very common man whom her father had declined. 
According to the popular journal Strait Times, 78-year-old  Khoo Kay Peng is the multimillionaire chairman of Malayan United Industries.The popular bussinessman holds an investment holding firm which has huge stakes in high-end luxury brands and hotels.
In the last years on 2015, he was ranked 44th position on the Forbes list of Malaysia's 50 richest people. The total net worth was estimated to be US$300 million.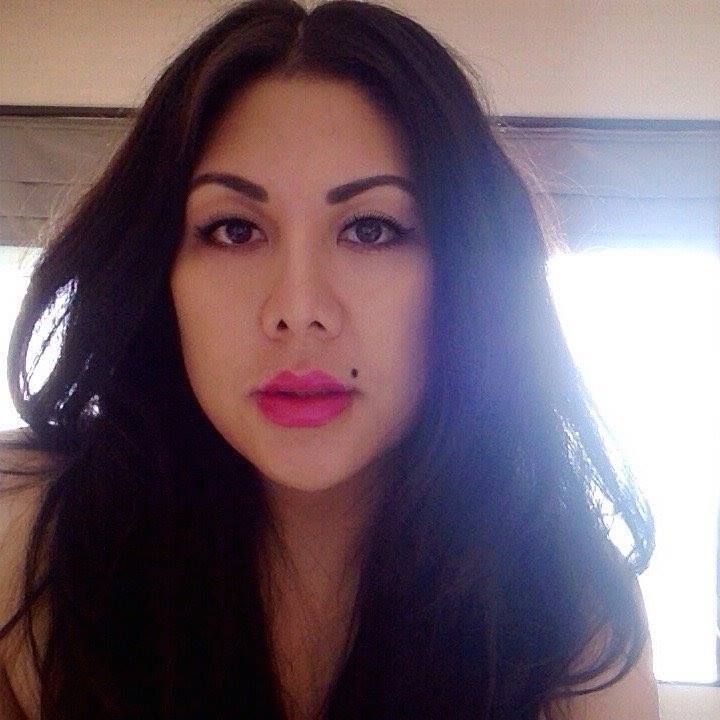 The highlight of this is that Khoo, who is now a  good earning fashion designer, said she had no  hint or clue about t her father's estimated wealth wealth until it was revealed in court during a long-running divorce between her parents. 


Why Government is so serious about this TV Serial??

According to sources BCCC (Broadcasting Content Complaint Council), the regulatory body for Television content, has directed Sony channel to shift its controversial daily serial 'Pehredaar Piya Ki' to the 10 pm slot so that children do not watch it.