According to sources the police on Wednesday night arrested Gabriel, believed to be the mastermind in the drug scandal that is causing tremors in Tollywood. Gabriel, a key hand in the Nigerian drug racket that operates from its Goa base, was picked up from Koukoor near Yapral. An unspecified amount of cocaine, heroin and a lap top was also recovered from him. According to the police, his girlfriend Swas was also taken into custody.


Sources have stated that Gabriel, a Nigerian, has come to Hyderabad on a business visa and has overstayed for the past two years. He has been operating from Goa and has a rented premise in Koukoor. He was arrested in the past in connection with drug-peddling and came out on bail.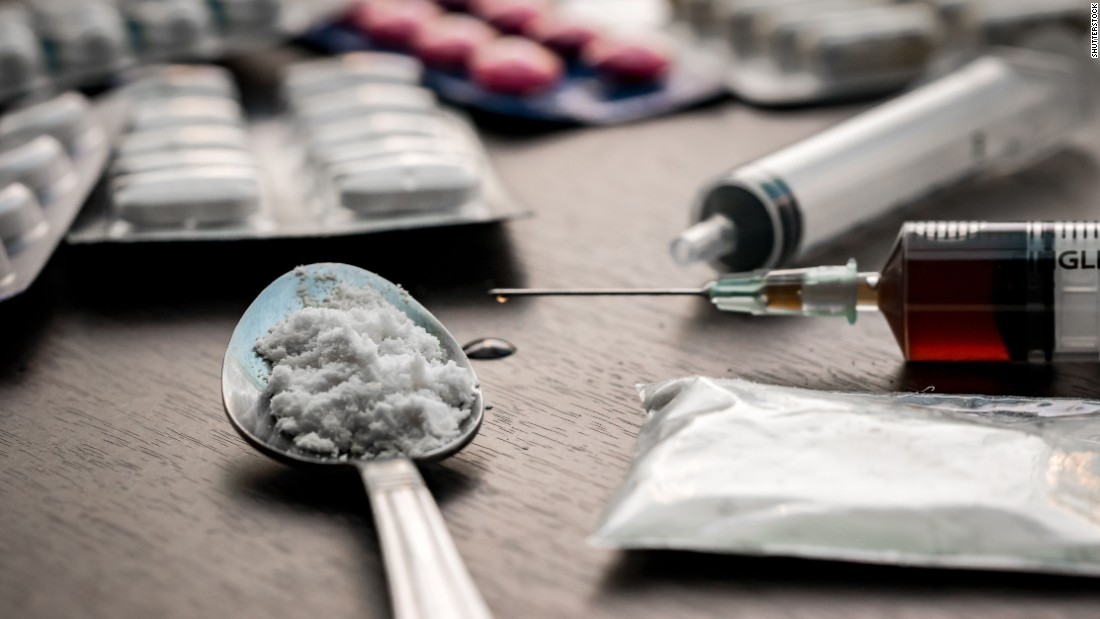 Moreover on Thursday the police have conducted simultaneous raids on several places where Nigerian nationals are living. According to estimates, there were over 6000 Nigerians under the Hyderabad police commissioner age jurisdiction and another four thousand in Cyberabad and Rachakonda commissionerate area. Currently the police are also identifying those who are overstaying even after the expiry of their visa


Deepika Padukone's movie postponed as Karni Sena says they would cut her nose!

The 'Padmavati' controversy is just going out of proportion. Karni Sena Chief already told there would be a Nation Wide Strike on 1st of December. We already reported about news earlier. Now, another member of the party has said the Party's chief has said correctly about Deepika Padukone as she has portrayed a role of demeaning Rajput Women.