Andhra Pradesh Chief Minister Chandrababu Naidu was to visit his adopted village Pedalabudu near Araku Valley in Vizag Agency the other day but skipped it in the last minute following Intelligence Alerts of a possible danger from Maoists.
A few days ago, an improvised explosive device exploded in a bus of APSRTC near Damuku area under Ananthagiri (Vizag-Araku road route) Mandal in Vizag Agency recently. The role of Maoists is suspected in the incident. Someone was transporting the IED to supply it to red-rebels when it accidentally exploded.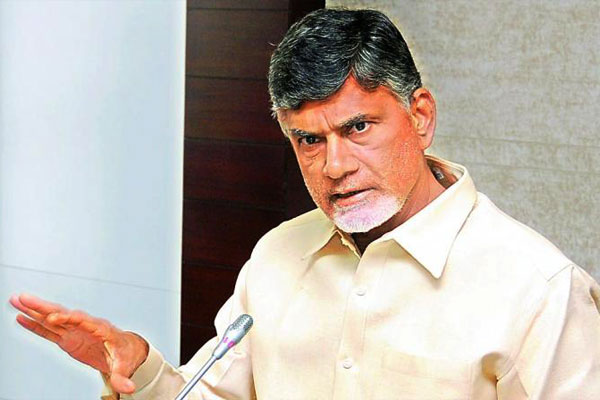 There are doubts that Maoists may be plotting something against Naidu during that trip. There are several central alerts as well about Naidu being on the hit list of Maoists. Chandrababu Naidu had a miraculous escape with minor injuries while his convoy was attacked by Maoists by planting a land mine at Alipiri when Naidu was on his way to Tirumala to present Pattu vasthrams as a part of the then Brahmotsvam festival at Tirumala on October 1st, 2003. Since then, he is on Z-Category Security.

Deepika Padukone's movie postponed as Karni Sena says they would cut her nose!

The 'Padmavati' controversy is just going out of proportion. Karni Sena Chief already told there would be a Nation Wide Strike on 1st of December. We already reported about news earlier. Now, another member of the party has said the Party's chief has said correctly about Deepika Padukone as she has portrayed a role of demeaning Rajput Women.