New Delhi sources have reported that if you have any urgent financial transaction to complete, do them here and now for the coming four days, the banks across the country will remain closed. Continuous holidays will affect financial transactions across the country.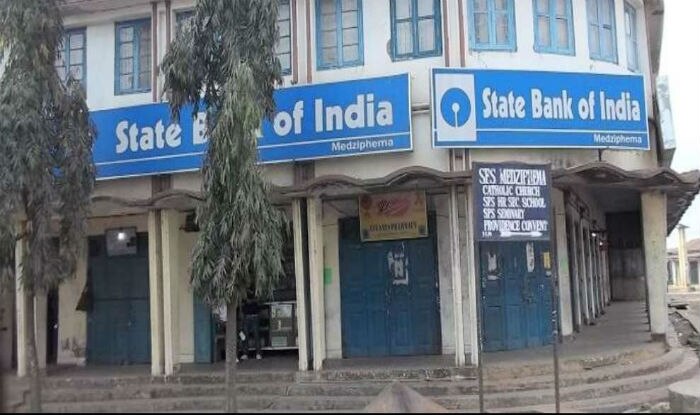 Sources have stated that August 12 in Second Saturday and the banks will remain closed on that day. The next day is Sunday. On August 14, there is a holiday on account of Sri Krishna Janmashtami and August 15 is a holiday on account of the Independence Day. However, online transactions can take place on these days.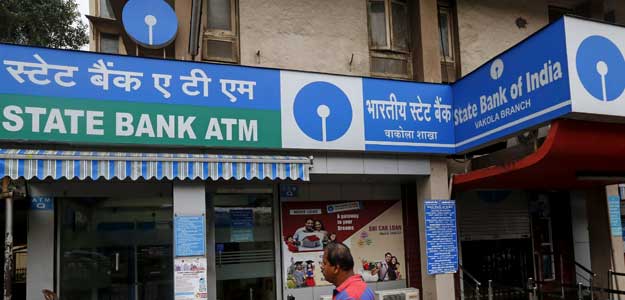 Moreover the banks will get next series of holidays towards the end of the month i.e., from August 25 to 27. Vinayak Chaturthi falls on August 25 and 26 and 27th are fourth Saturday and Sunday respectively. The banks will open only on August 28.