Nandyal sources have added that Minister Bhuma Akhila Priya is fast emerging as the past master in the art of putting one's foot in the mouth. Earlier on Friday, she held a meeting with the traders in the local vegetable market in Gandhi Chowk to canvass for the ruling Telugu Desam Party.
Meanwhile when speaking on the occasion, he said "You should all support the Telugu Desam as his father Bhuma Nagireddy has stood through all your Daridram (ill-luck). Daridram is a highly derogatory expression in Telugu. Moreover the traders, who heard the remarks, were shell-shocked as the expression is extremely demeaning and hurting. Many had immediately protested the choice of the word.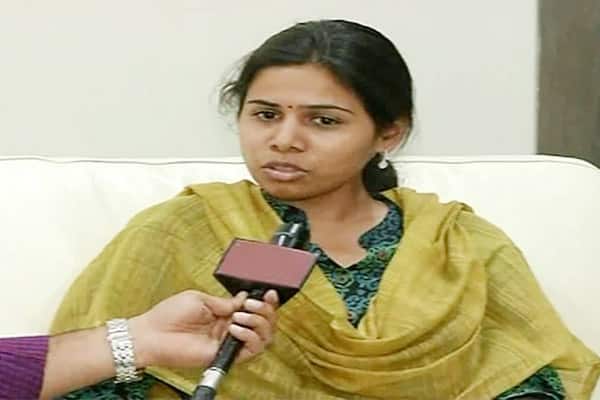 Later, she had also announced several sops to the trading community. Moreover in the poll-bound Nandyal assembly constituency, trading community is the second biggest vote bank after the Muslims and the ruling TDP is pulling all stops to woo the trading community.


Koppolu Satyanarayana ended his life by hanging himself

Sources have stated that senior BJP leader from Chirala in Prakasam district Koppolu Satyanarayana ended his life by hanging from the ceiling of his house. The incident, which occurred in Sampathnagar under Kothapeta panchayat of Vetapalem mandal, has sent shockwaves among the party workers, friends and relatives.