New Delhi sources have stated that the National Green Tribunal (NGT) on Thursday imposed an interim ban on use of plastic bags with thickness less than 50 microns in Delhi. Violators will be fined Rs 5,000. Meanwhile when reiterating its earlier order, the bench headed by NGT Chairperson Justice Swatanter Kumar also asked the Delhi government to confiscate the stock of non-biodegradable plastic bags within a week's time.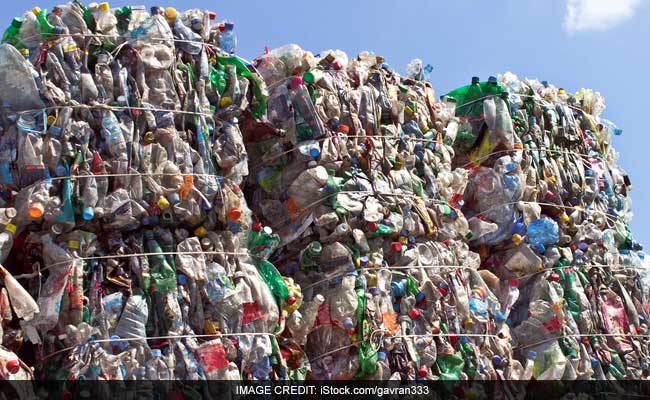 According to sources the order is applicable on low quality light polythene, which have thickness less than 50 microns.  Moreover the bench also asked the Delhi government and the Delhi Pollution Control Committee (DPCC) to file an affidavit and inform it about how its directions were being implemented in the city.


Moreover the Tribunal has also imposed an environment compensation of Rs 10,000 on vegetable vendors and slaughter houses for throwing garbage in the open. Earlier In March last year, the union Environment Ministry had stated that 15,000 tons of plastic waste was generated every day, out of which 9,000 ton was collected and processed, but 6,000 ton plastic waste was not being collected. The then Environment Minister Prakash Javadekar had said that the minimum thickness of plastic carry bags had been increased from 40 to 50 microns.





Modi would not allow himself to get swayed by petty politics- Farooq Abdulla

Jammu sources have reported that after advising the BJP-RSS to refrain from "generating passions and exploiting public sentiments", National Conference (NC) Chief Farooq Abdullah said the growing trend of dividing the nation on religious lines was detrimental to national interest and such a tendency should be eschewed at all costs.