New Delhi sources have reported that a little over two months after the launch of goods and services (GST), the Centre has reiterated its plan to shift to a single rate of 18%, or a dual slab of 12% and 18% in the future, while advising states against seeking too many exemptions and periodic reduction in rates for products and services as it would impact the long-term objective.


Sources have stated that at the meeting of the GST Council in Hyderabad over the weekend, the Centre sought to refrain states from seeking repeated revision in rates for goods and services in the top slab of 28% and specific guidelines were circulated to the ministers were forwarding a huge number of representations without prior examination. Earlier on Saturday, the GST Council reduced the rates for around 40 items, but most were mass consumption items.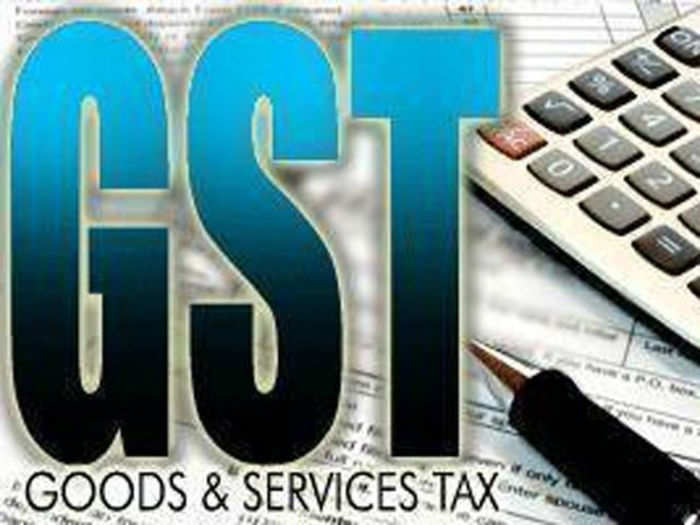 Meanwhile the government is also worried that manufactured products attracting zero GST will be detrimental to the `Make in India' initiative as the imported rivals will not be subjected to countervailing duty and may turn out to be cheaper than locally made products.