Indian Army's latest piece of artillery gun – M777 ultra light weight howitzer – had met with a bad accident during its  trials at the Pokhran firing range in Rajasthan.Sources in the Army on Tuesday admitted that during a routine firing exercise(usually carried ) on September 2, the barrel of one of the guns was burst.
This is the third time in these four months that an  artillery gun being tested by the Army before its induction has had its barrel damaged by defective 155 millimeter High Explosive bombs manufactured from the OFB.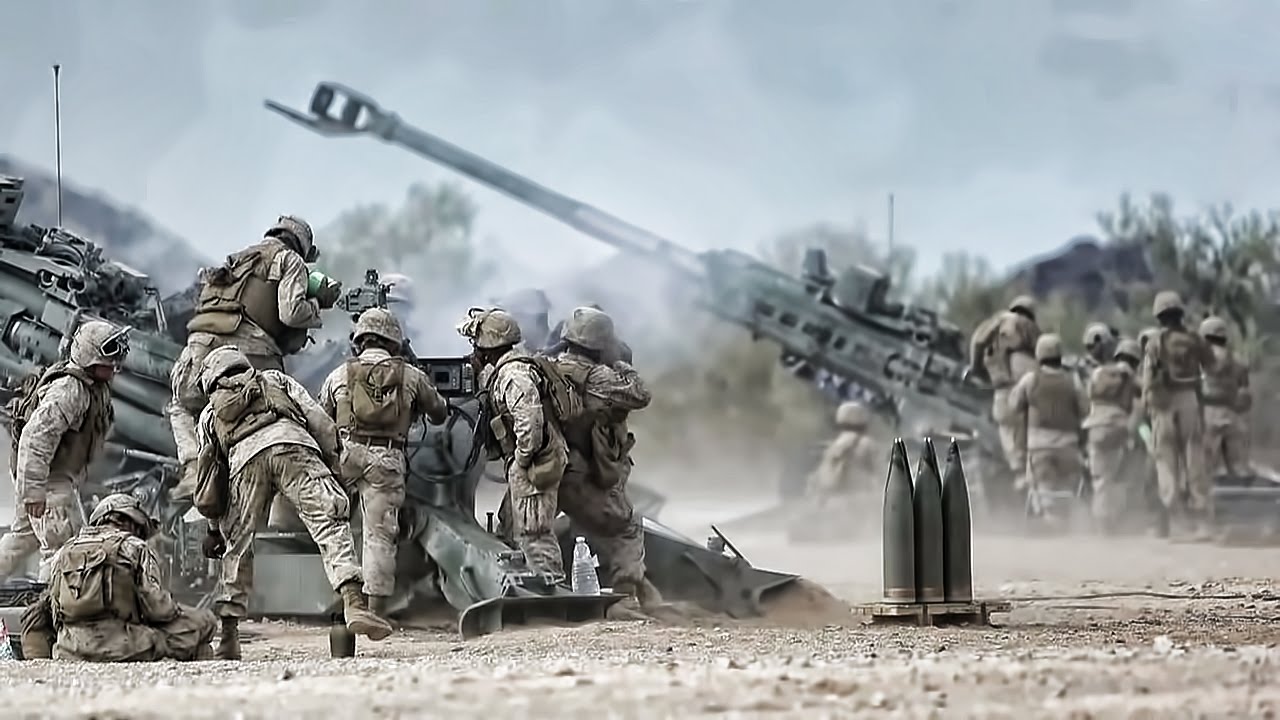 Fortunately, no Army personnel or officails  testing the weapon were injured in the unexpected  accident. A joint investigation team has been formed  from the Army and BAE Systems, is sharply probing the incident.