A 57-year well experienced old medical professional Dr Achyut Reddy whose native is  Nalgonda district of Telangana was stabbed brutally to death at East Wichita in Kansas City of the United States of America on the late hours  Wednesday evening. 


Kansas is the same place where previously    Telugu techie Srinivas Kuchibhotla was  shot dead in February this year, the reason for the shoot is  a hate crime.According to reports regarding the doctor death he was stabbed at around 7.30 pm local time at his holistic clinic which is located  at 625 N Carriage Parkway, near Central and Edgemoor in Wichita in Kansas.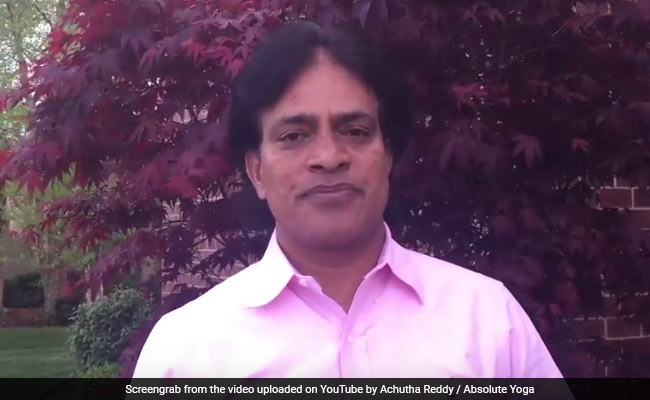 A 21-year-old man who is suspected in the murder is identified as Umar Rashid Dutt.He was arrested near Wichita Country Club on the basis of suspicion of killing Dr Reddy.Wichita police have confirmed  Reddy has died after being stabbed multiple times ,according to the doctor report .The merciless stabbing occurred around 7 p.m. Wednesday


YSRCP Proved Right In The Sale Of Sadavarthi Lands

According to sources the controversial Sadavarthi Lands were sold for Rs 60.30 crore, a sum much higher than the paltry Rs 22 crore that Andhra Pradesh chief minister N Chandrababu tried to sell to his henchmen. Meanwhiole during an auction, 83.11 acres of Sadavathi lands were bought by YSR Kadapa resident Satyanarayana Reddy.