According to sources amidst criticism that the world's largest social media platform is not doing enough to contain the spread of fake news, Facebook has launched an offline campaign in local English newspapers in India educating readers on how to identify 'false news' which has become an epidemic on its platform.
According to sources India has the largest base of users for Facebook and its instant messaging service WhatsApp in the world. Over 241 million people in India are on Facebook while WhatsApp has over 200 million users in the country. Meanwhile with hundreds of millions of users accessing its platforms on a daily basis, several people have begun questioning Facebook's inability to curb the fake news problem.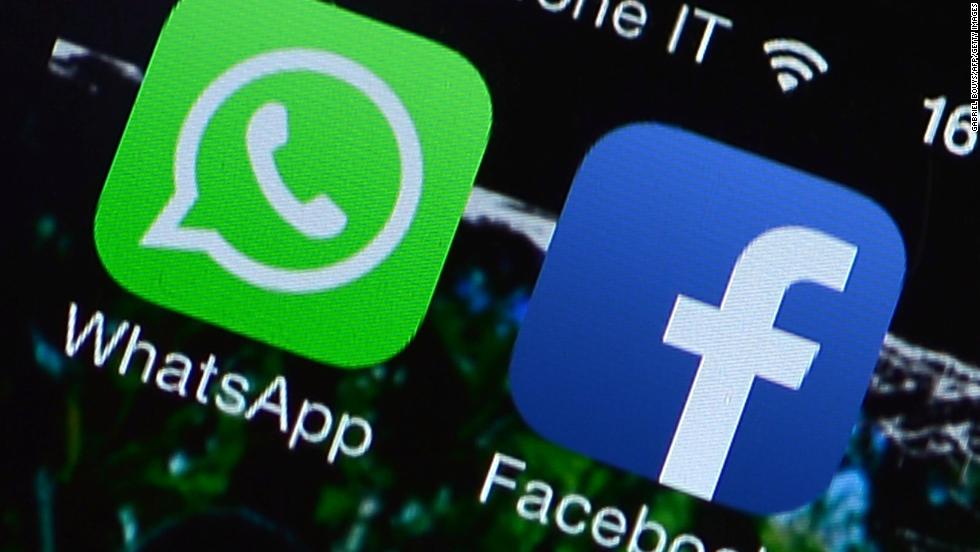 Moreover apart from a single Facebook logo on the left-hand top corner of the page, the advertisement doesn't mention Facebook or WhatsApp. The format of the ad is similar to an ad Facebook posted in UK newspapers in May. Facebook has run similar campaigns in other countries as well as in the digital format on its own platform.


Facing each other after a faceoff!!

After verbal attacks, the prime minister Modi and former prime minister Manmohan Singh came face to face, as they shook hands during the event to mark 2001 parliament attacks anniversary. Both the current and former prime minister paid their respects to the nine Martyrs who died after terrorists attacked parliament and opened fire on 13 December 2001.