As we all know, this is the Holy week of Navratri and everyone would be busy with all those Poojas and worships. We also face the heat with some cheap publicity morons who provoke religious sentiments. As we all would be aware, a Delhi University Assistant Professor posted on his Facebook status against Goddess Durga.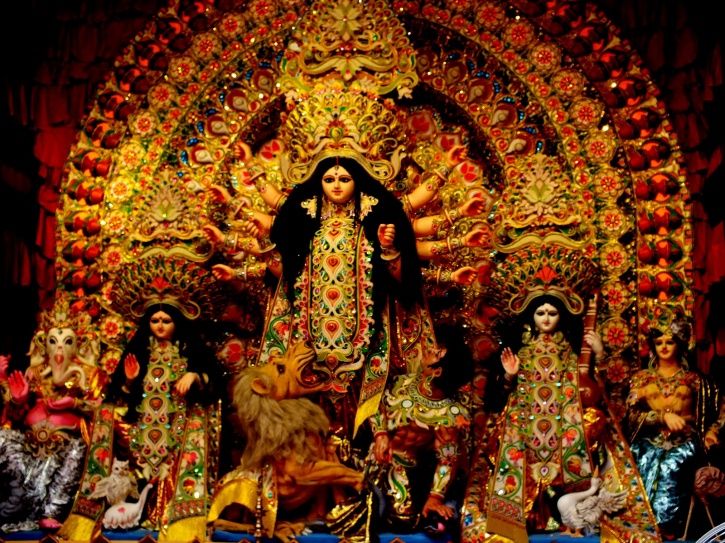 He posted, "Durga is the very much sexy prostitute in the Indian mythology." It's obvious that he did it for cheap publicity and quick fame. But so far, no stern action has been taken against his filthy and atrocious remark which has deeply hurt against the Hindu Sentiments.
Even though student organizations like Akhil Bharatiya Vidyarthi Parishad and The National Democratic Teachers Front (NDTF) filed a complaint against him, so far he is not even suspended! However, the controversial post has been removed immediately from the Facebook. As he is still not suspended, an association has requested students to boycott all his classes and force the management to do so.


Facing each other after a faceoff!!

After verbal attacks, the prime minister Modi and former prime minister Manmohan Singh came face to face, as they shook hands during the event to mark 2001 parliament attacks anniversary. Both the current and former prime minister paid their respects to the nine Martyrs who died after terrorists attacked parliament and opened fire on 13 December 2001.